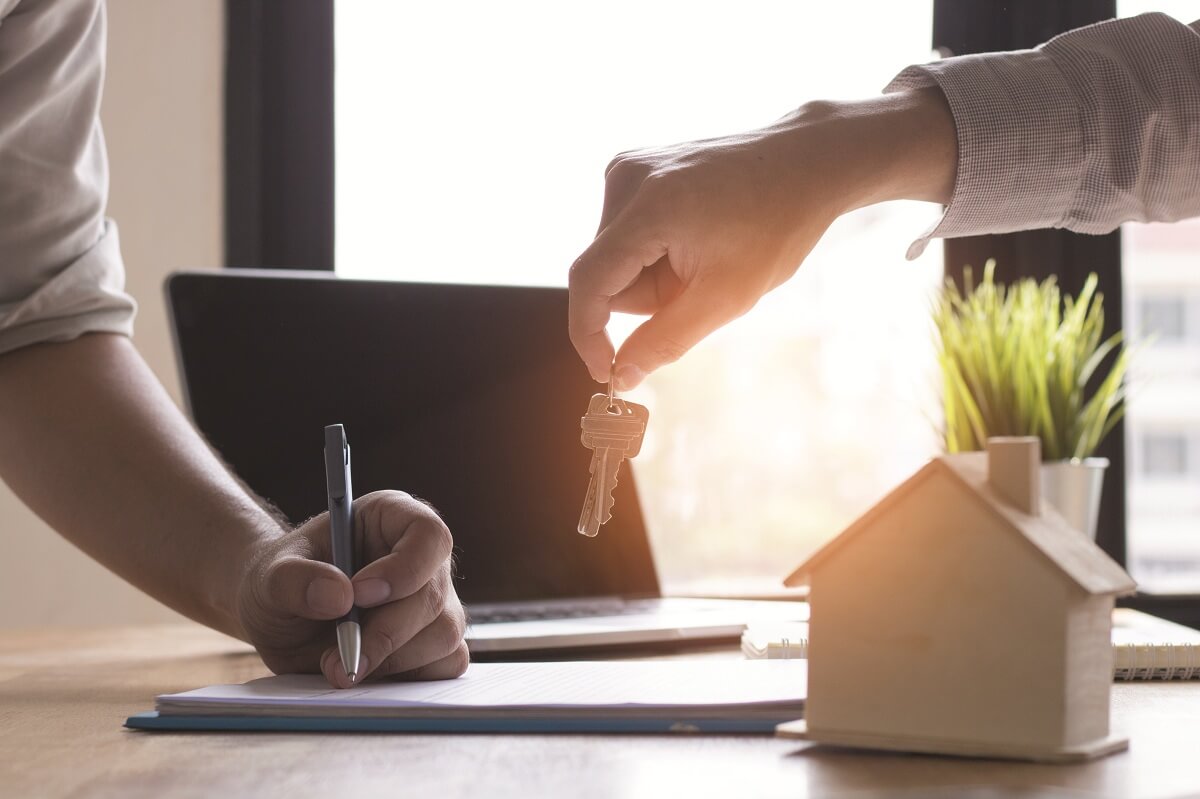 5 Improvements that Increase Your Home's Value
We are definitely in a sellers' market. Home prices are expected to continue to rise in 2018. Mortgage demand remains strong which, in turn, is because jobs continue to grow. A lot of people are trying to buy property before mortgage rates climb any higher.
"As inventories decline and prices go up, real estate is a solid investment in today's market," said Colette Stevenson, chief executive officer of HHIMLS. "Now is the time to start looking for a home. Many times, that means putting your current home on the market. We can help with both."
HHIMLS facilitates more than $3 billion in real estate transactions annually. It helps the home buying and selling process by keeping inventory of homes for sale, real-time statistics, and tracking trends.
In order to get top dollar for your property, you may be wondering where to make improvements that will bring the greatest return. Besides, you'll have to compete with all that new construction. The Associated Press reports home construction is at its highest level since October 2016.
Here are the most cost-efficient ways to make sure you get the most bang for your buck on home improvements.
1. Kitchen remodels are usually the best way to increase your home sale. Clean up your cabinets with a fresh coat of cabinet paint or even a faux wood paint that looks like cherry. A nice backsplash can make all the difference. Choose timeless styles, like subway tile or natural stones and neutral-colored tile. And people love the cold feel of stainless steel appliances.
2. Bathrooms usually come in second when it comes to a return on investment. New faucets can really change a room, as well as drawer pulls and shower heads. Be sure to use the same finish to keep the room looking cohesive. Granite countertops give an upscale feel. Wall mounted lighting and new grout can make an older bathroom seem fresh again.
3. Paint in neutrals. Neutrals appeal to most buyers. A can of paint typically runs $25 and can make a world of difference. For living rooms, traditional beige seems to get top dollar. Gray is becoming an increasingly popular color throughout homes as well. Or, you can go with what they now call "greige," yep, a mixture of gray and beige. Gray with shades of blue may be better than plain gray for a bedroom or bathroom.
4. Landscaping can change curb appeal. Look for native plants for minimum maintenance. Plus, they'll blend well with the natural landscape. Plant plenty of trees. Over time, they'll appreciate. Make sure you maintain what you already have. Keep things trimmed and weeds from sprouting.
5. Keep it clean. Uncluttered, straightened, sparkling homes always go faster. That could be as big as replacing worn carpet or as small as taking down personal pictures. When buyers see clutter, they think there must not be enough room. Make sure any damage is repaired and any wall scratches are repainted. Give it a good scrub. If you think about it, would you rather have the just-a-bit-dingy home or the sparkling home down the street?
Buyers are also looking for the latest home trends like tech readiness, connectivity, ease of doing business, and being green. Smart home technology that allows owners to control their thermostat, lights, and security systems is becoming more popular. Good wi-fi and being able to work from home is becoming a norm. And, green homes are growing in demand. Energy-efficient appliances, solar panels, and water saving faucets are becoming more standard. Now, more homeowners are also looking for building materials that are chemical-free and non-toxic or recycled and locally sourced materials.
HHIMLS agents are educated on the trends in real estate. Our members have all the latest technology to help your home move as quick as possible. You can find an agent at hiltonheadmls.com.
Considering a move to the Hilton Head area?
Our Members access the latest Real Estate data, inventory, and tracking trends to help you find your perfect piece of the Lowcountry. By utilizing the most advanced tools in the industry, we make the process smooth and simple for buyers and sellers.
Turn to an HHIMLS member to make South Carolina your home today.
www.HiltonHeadMLS.com