According to a recent report from the National Association of REALTORS®, millennials accounted for more than a third, 36 percent, of all home purchases in the past year. Eighty-six percent of millennials also believe that buying a home is a good financial investment. However, tight inventory and higher housing costs have kept many young potential buyers out of the market. Student loan debt, which millennials reported a higher balance of this year, is also making saving for a down payment difficult.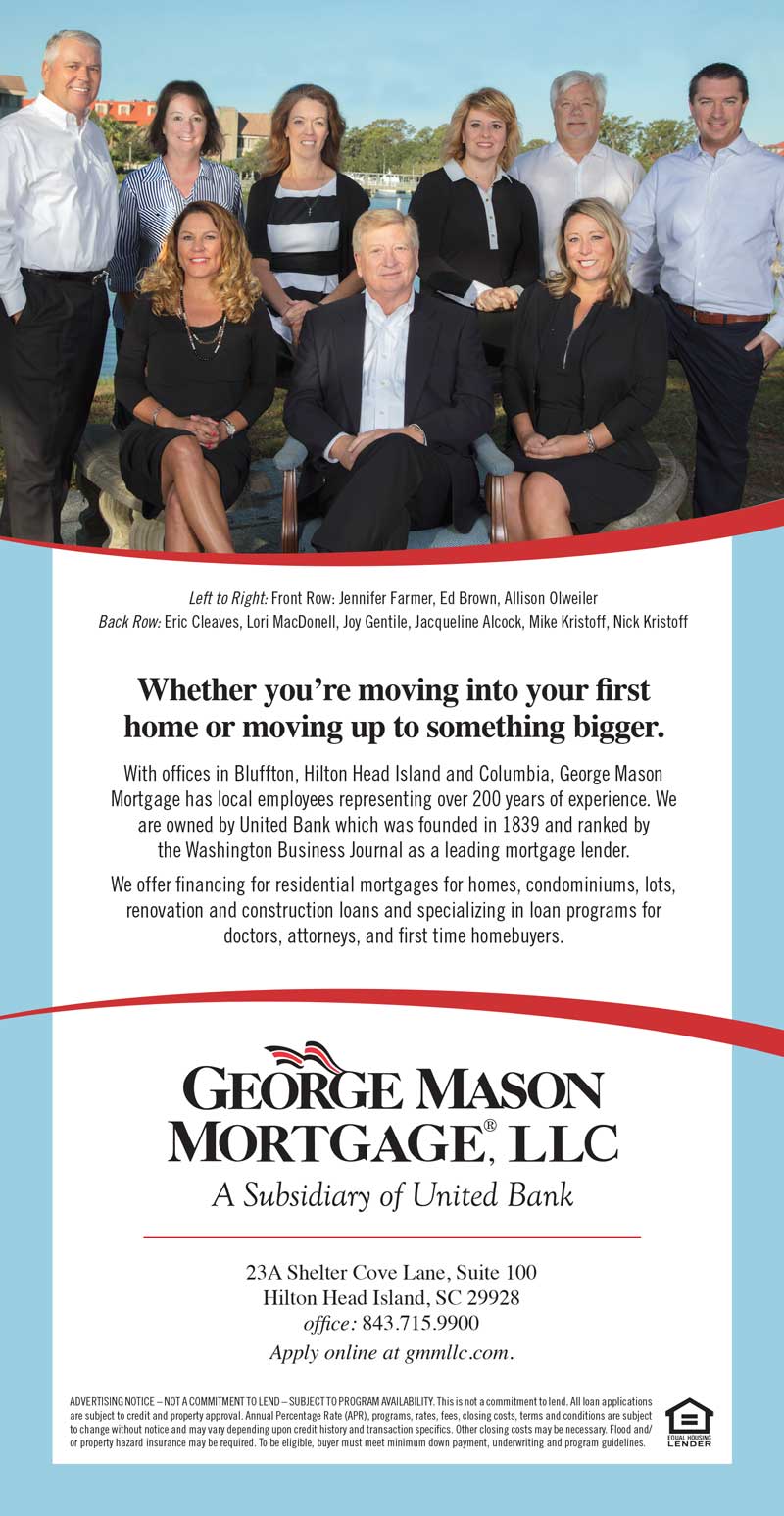 If you are a local millennial, don't be discouraged that homeownership is not in your future. If you are a first-time homebuyer there may be assistance you could apply for through SC Housing.  SC Housing offers competitive mortgage loans and down payment assistance (DPA) to help families and individuals to become homeowners.
Are you a local hero?  The 2018 Palmetto Heroes Program through SC Housing offers first-time homebuyers up to $6000 in down payment assistance to Law Enforcement, Firefighters, EMTS and Paramedics, Correctional Officers, Teachers, Nurses and Certified Nursing Aides, SC National Guard and Veterans. With the average age in Bluffton at 34 years old, surely there are residents who may qualify for these programs.
(Law Enforcement, Firefighters, EMTs, Paramedics, Teachers, Nurses, Veterans, South Carolina National Guard)
Many local Realtors® have been certified to assist with these programs.  For a complete list and information and detail regarding these programs visit    SCHousing.com.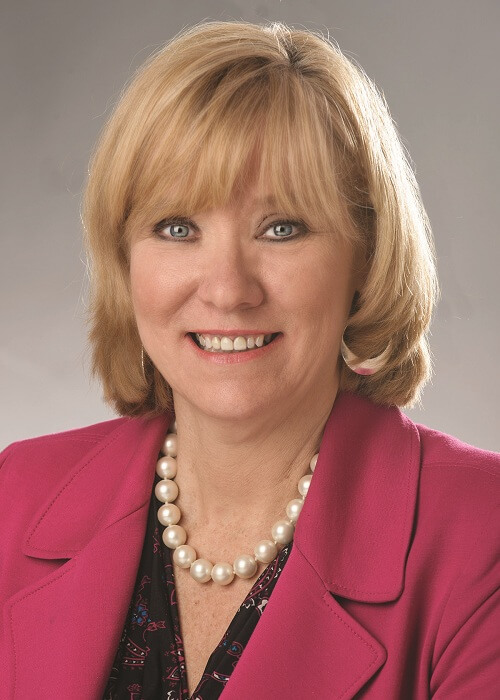 Jean Beck Executive Vice President