Hilton Head Airport New Terminal Update & Other Things Happening Around The Area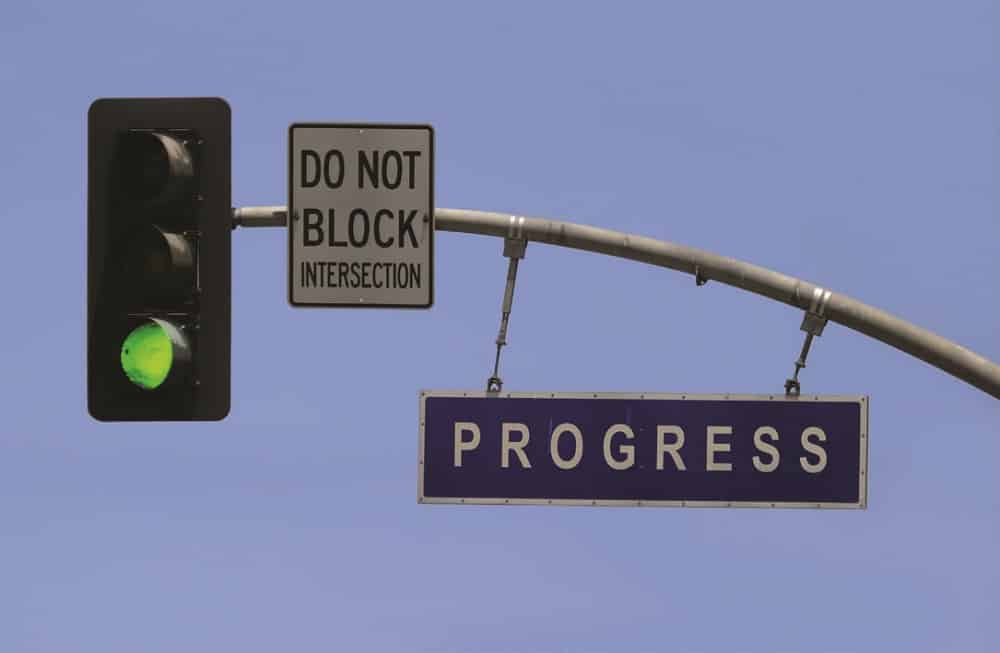 Hilton Head Airport New Terminal Update
The Hilton Head Airport is on track to record over 400,000 passengers in 2021 (highest in history). The new terminal conceptual renderings are complete and on schedule. Construction is expected to be on track with many interruptions during the construction process.
What's Happening in your Area?
There is a lot going on around Beaufort & Jasper Counties. Keep current on your county's happenings with these helpful codes.
Beaufort County Redistricting Lines
Beaufort County is going through the process of redrawing district lines for County Council / School Board. After each 10 year U.S. Census count, these boundaries are redrawn to reflect new population data. County staff and administration have prepared two draft map alternatives.
Scan this QR code to view the current district and the 2 alternatives.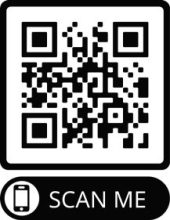 New Traffic Lights on Buckwalter
Buckwalter is getting NEW Traffic Lights. On December 6, 2021, the Beaufort Planning Commission approved the installation of two more traffic lights on the Buckwalter Parkway between U.S. 278 and the Bluffton Parkway. The approval now moves on to County Council for adoption.
Scan this QR code and scroll to page 24 to view the area where the traffic lights will be installed.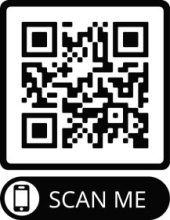 Housing Market Prediction
As we end another hot year for the housing
market, homebuyers and sellers are eagerly looking ahead to the 2022 market. Will it continue its streak of strong growth, or are we finally about to see a slow down?
Scan this QR code for a high-level forecast for next year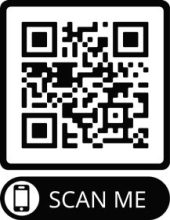 Town of Bluffton Considers Tax Incentives For Historic Structures
Incentives may encourage owners of historic structures to rehabilitate their properties which, in turn, helps to preserve the Town's older buildings, heritage and culture; support tourism, which supports the local economy; and to increase property values.
Scan this QR code to learn more about incentives