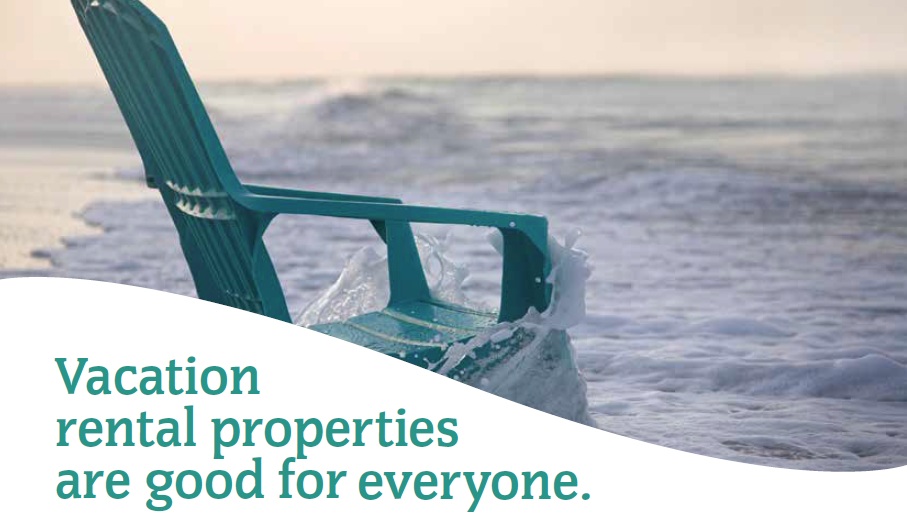 Summer is here and that means so much for Hilton Head Island. It is a time when we see visitors from all over the U.S. and even the world. It's also a time when you see lots of interest in real estate. Hilton Head Island truly is paradise, and you can't blame anyone for wanting to have their own little piece. The focus this time of year is trying to provide the best services around for a memorable experience, provide first class accommodations and amenities, and for those visiting to enjoy our tropical oasis.
---
Vacation rental properties allow guests to enjoy a vacation in paradise, real estate owners to get rental income, and the local economy to get a boost.
---
What all that means from a real estate and vacation rental perspective is that this is the time of year when we all benefit. Our guests get to vacation in paradise, owners of real estate get rental income and we get the opportunity to try and convert more and more visitors into locals leading to more real estate sales. That is how vacation rentals can impact our real estate market the most–by bringing people here to visit who have such an enjoyable time that they decide to make this their next stop on their lifetime journey.
There are different trends in the vacation rental market over the last few months that are very interesting. We are now seeing some impact from larger online travel sites and their fee structures to guests impacting bookings on those outlets. There is a strong movement for direct bookings through local rental companies that know the area. Guests are also showing more demand for service.
Put your home in the hands of the lowcountry leader in luxury homes.
Our focus is on creating the highest level of success for our owners. From maximizing rental potential or providing first-class service with a personal flair for you and your property, nobody matches our 30 years of experience or premier portfolio of over 300 homes. Place your home and confidence in Hilton Head's finest property portfolio.

The vacation rental market is performing well year over year and offers a great opportunity for any homeowner to help offset some of the holding cost of ownership or allows investors to create asset management strategy for their real estate portfolio holdings. An indication of how well both the vacation rental and real estate markets are performing is the number of properties transacted each month. For instance, last month there were over 75 properties that transacted last month in traditional strong vacation rental markets here on the island. That is a sign of solid performance of both the real estate and vacation rental markets.
Dru Brown is the Director of Sales & Marketing at The Vacation Company, a local company that manages over 320 homes & villas on Hilton Head Island. For more information, you can email to dru@vacationcmopany.com or check out their website at www.vacationcompany.com