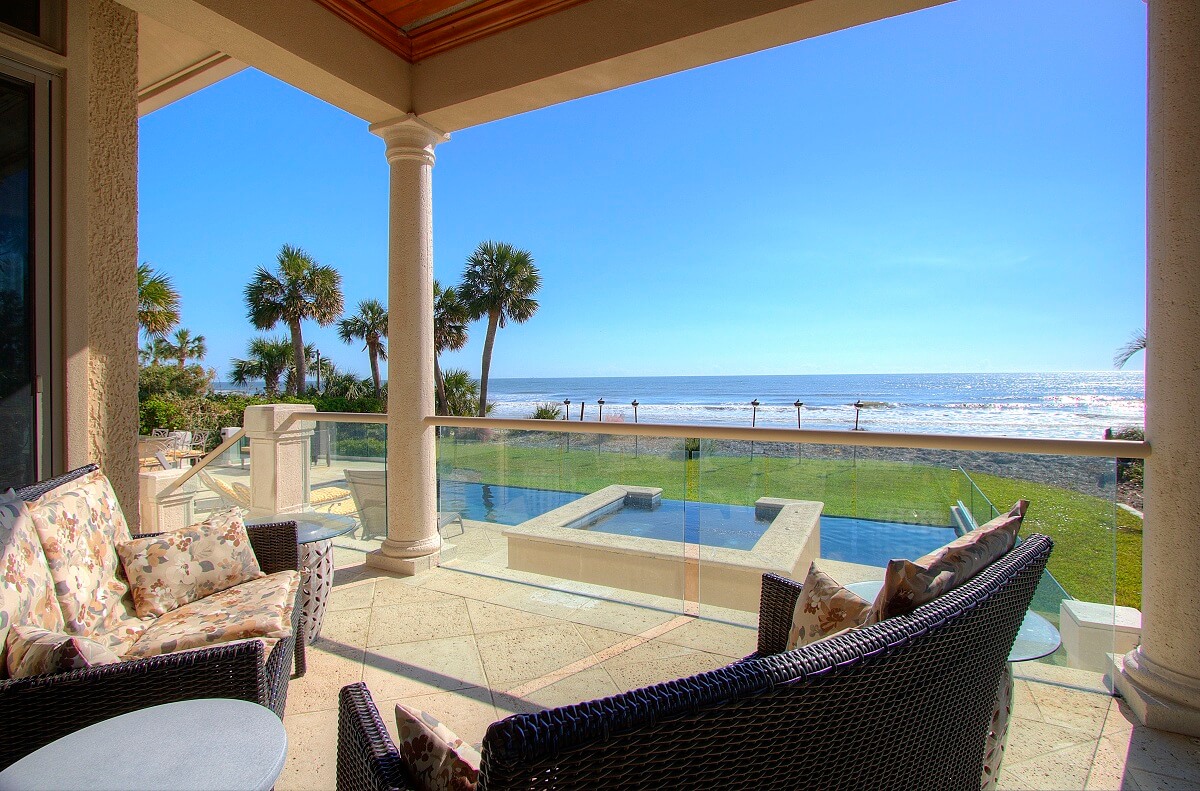 Destination Vacation is a locally-owned vacation rental company with a team of friendly people who are passionate about Hilton Head Island and all it has to offer. Our team is comprised of local professionals who live, work and play on Hilton Head, and the properties that we manage are the finest selection of Oceanfront and Ocean-oriented vacation rentals in Sea Pines, Forest Beach and Palmetto Dunes.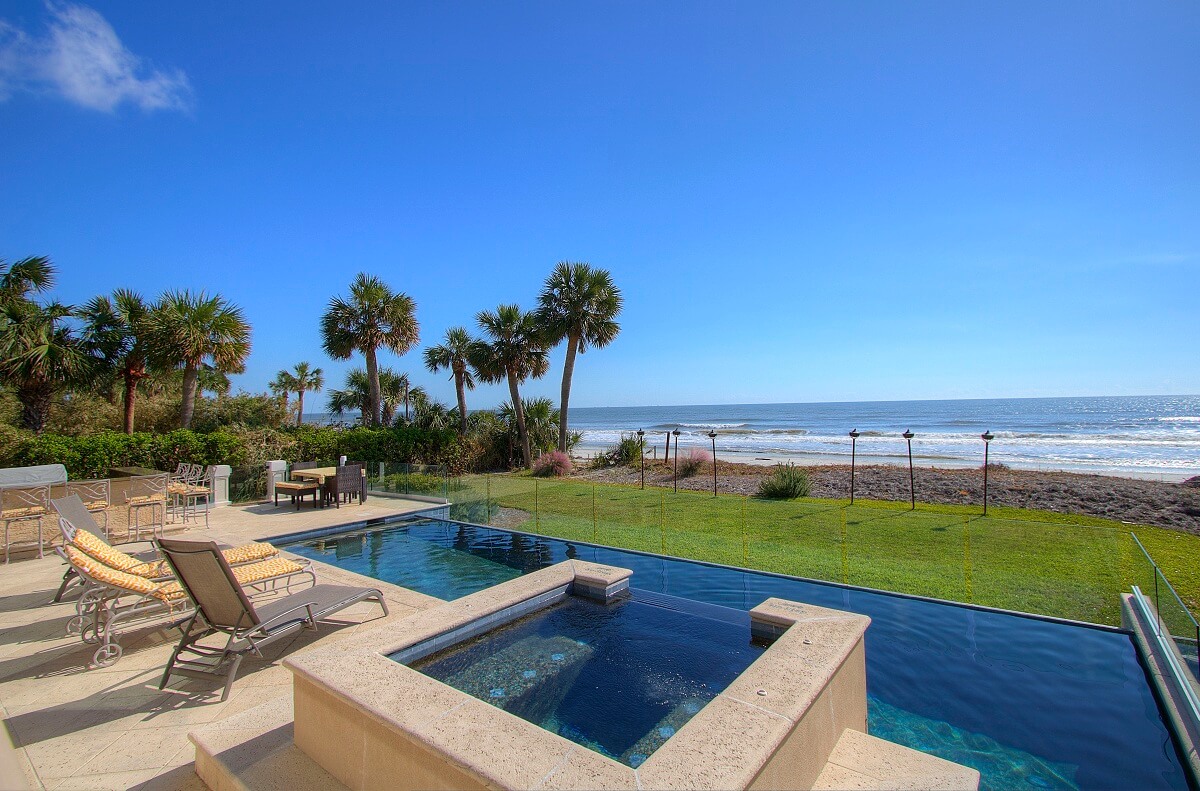 Destination Vacation was founded in 2005 by team members who have been managing vacation rental properties on Hilton Head Island since 1987. While the Hilton Head rental market was much different in the 80's and 90's, the purpose of delivering a quality vacation home with dependable customer service has not changed. We are proud of the fact that over 65% of our business is with repeat guests, and it is the relationships that we have built with generations of families that make our business so strong. We not only see sons and daughters of our initial customers renting and purchasing homes on our rental program, but even grandchildren are now becoming part of the mix!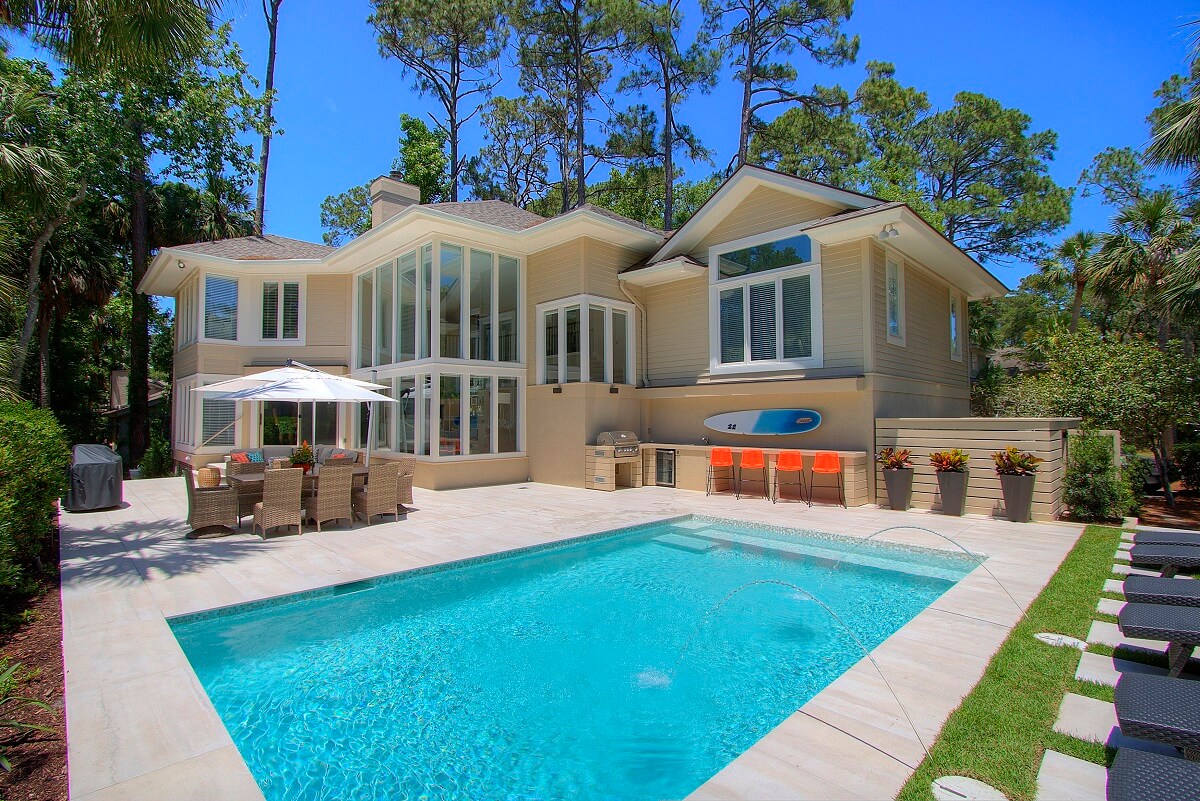 We are a boutique company that was founded with a purpose of challenging the status quo established by the larger vacation rental companies. We believe in building relationships with our homeowners and guests and being proactive with property inspections and guest needs. We are available to our guests from the start of the booking process through departure and we make sure that each property is appropriately inspected and prepared for each arrival. By using our beliefs as our guide, we have set the bar in customer service, which is the cornerstone of our business.
Destination Vacation offers the knowledge and experience needed to provide exceptional service that goes far beyond the reservation process. We invite you to begin a relationship with us, and you are welcome to call us at 877-TRIP2HH (877-874-7244) or contact our reservation team at Gail@dvhhi.com to find your perfect Hilton Head Island vacation home.