How long have I been imagining this? I've been collecting magazine clippings and design inspirations for years. My dream home is finally real! But as excited as I am about the house…there's something else behind it that I've wanted even more. And it's happening. Some of the best memories of our lives, with friends and family by our side, are being made right here…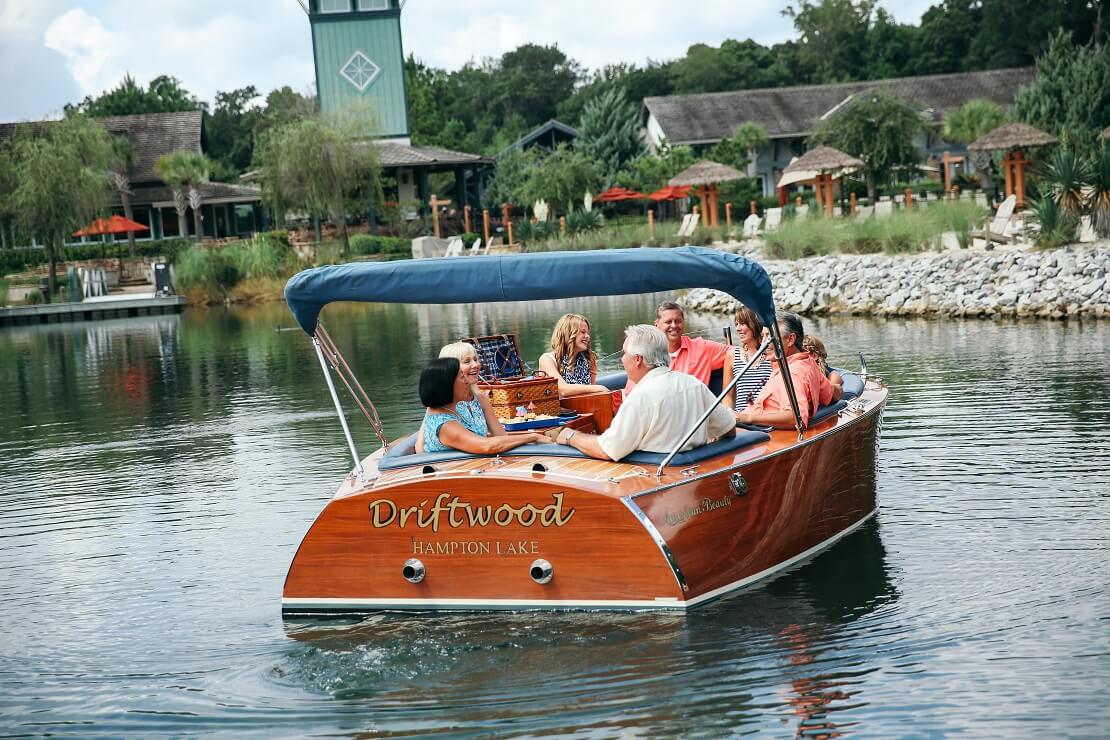 HOMES OPEN TO TOUR THIS WEEKEND
Come see what Lake Life is all about! Spend the day strolling along the Lakeside, enjoying lunch at Backwater Bill's, and touring beautiful homes to help you envision your life here at Hampton Lake. Below is a full list of homes open to tour…
FIND YOUR HOME
It's when having one foot in the water, and your arm around your best friend redefines "amenities." When each laugh becomes a memory found. And when your neighbors are just like family.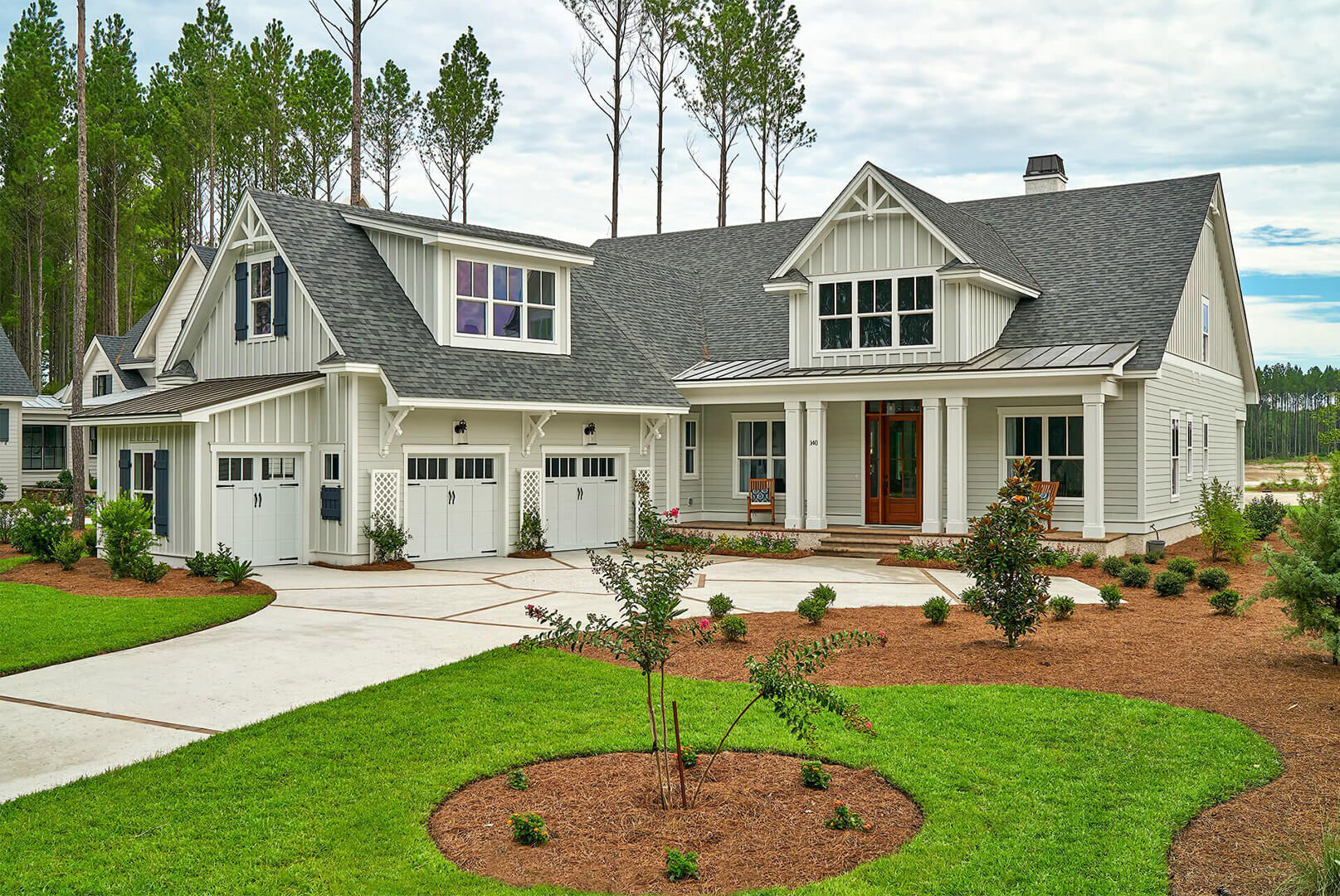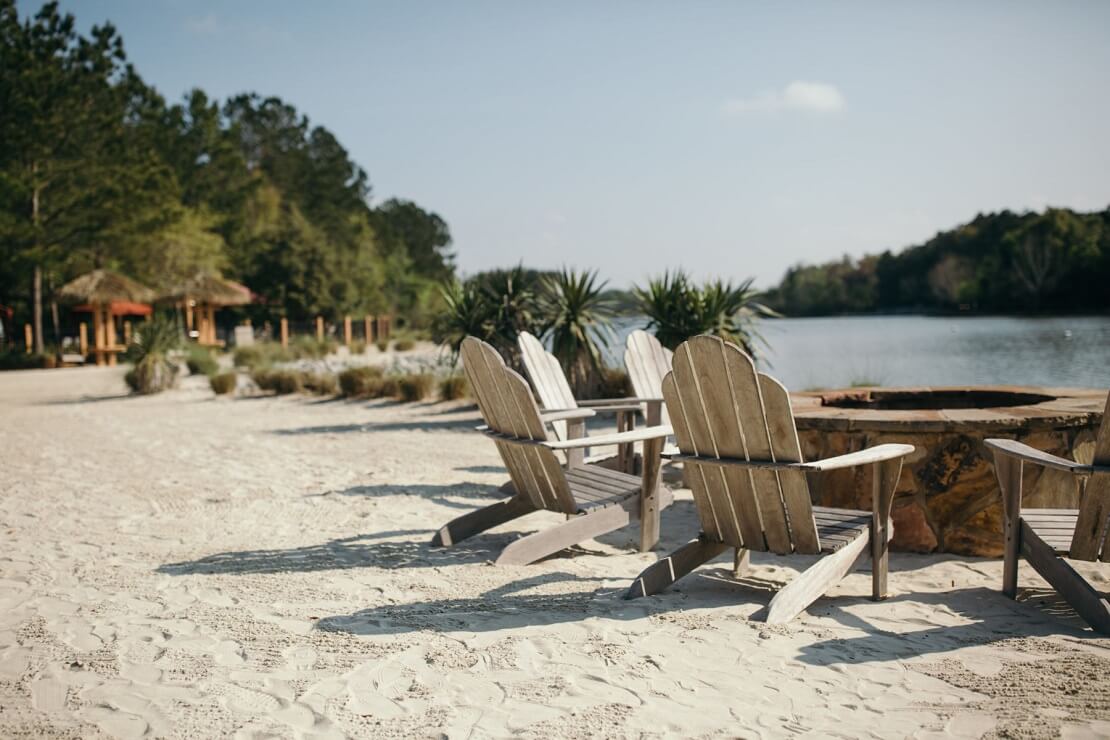 ENVISION LAKE LIFE
Check out all the fun our nearly 1,000 members are having here at the lake. Envision a relaxing stroll along the waters edge, or an evening with the little ones roasting s'mores by the fire; whatever draws you here, we're pretty sure you're going to fall in love with Lake Life, just like we have.
BUILD YOUR HOME
Hampton Lake's real time real estate listings offer the area's most comprehensive range of Bluffton, SC homes for sale.