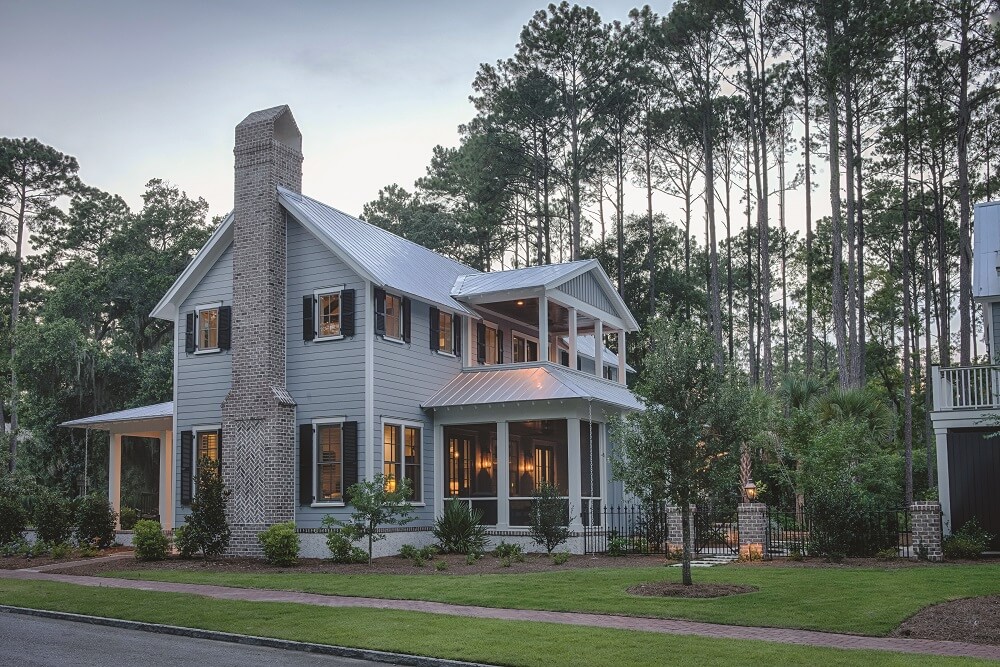 Understanding the Architectural Review Board
AN ARCHITECTURAL REVIEW BOARD IS THE KEY TO MAINTAINING AESTHETIC CONSISTENCY IN YOUR NEIGHBORHOOD.
What is the Architectural Review Board and why do they determine what my home looks like?
Slow down a minute…Let's rephrase this:
The community I purchased property in is gorgeous – the layout of the development, the amenities, the views, and natural features. The homes are beautifully sited, designed, and built. I appreciate that their value is retained by the consistent quality of new homes constructing in the community.
This community didn't just happen by chance. No, it was strategically planned and outlined in Architectural Guidelines and is implemented by an Architectural Review Board (ARB), sometimes called a Design Review Board (DRB). These guidelines are not intentionally written to discourage individual style, but to ensure that the homes within the community are architecturally cohesive.
So how do you successfully please the Architectural Review Board and design the home of your dreams? Seek the assistance of a Licensed Architect or Home Designer who is familiar with your plantation's guidelines. These design professionals not only understand the written specifications for your home design such as building setbacks, RPOD considerations when applicable, pervious ratios, and architectural styles but they understand the process of the review.
The architectural review of your home is typically a multi-step process. Depending on the community, you will submit architectural drawings for preliminary and final reviews. A preliminary review often addresses the site plan and building location, overall design style, and impact on neighboring homesites. Subsequent reviews will be more detailed considering the detailed exterior design of the home, landscape and drainage plan, and even the exterior materials and colors.
Often improvements to the home are recommended by the ARB/ DRB and these revisions are to be made prior to the next review and final approval. Meetings are typically held once to twice a month on a specific submittal schedule, so time is of the essence when preparing your next review package. This can be trying for the novice, so having the design professional not only draw the plans but help navigate through this process is critical in saving time – and money.
The purpose of an Architectural Review Board isn't to discourage individual taste and style, but rather to ensure the homes in a community are cohesive in their architectural design.