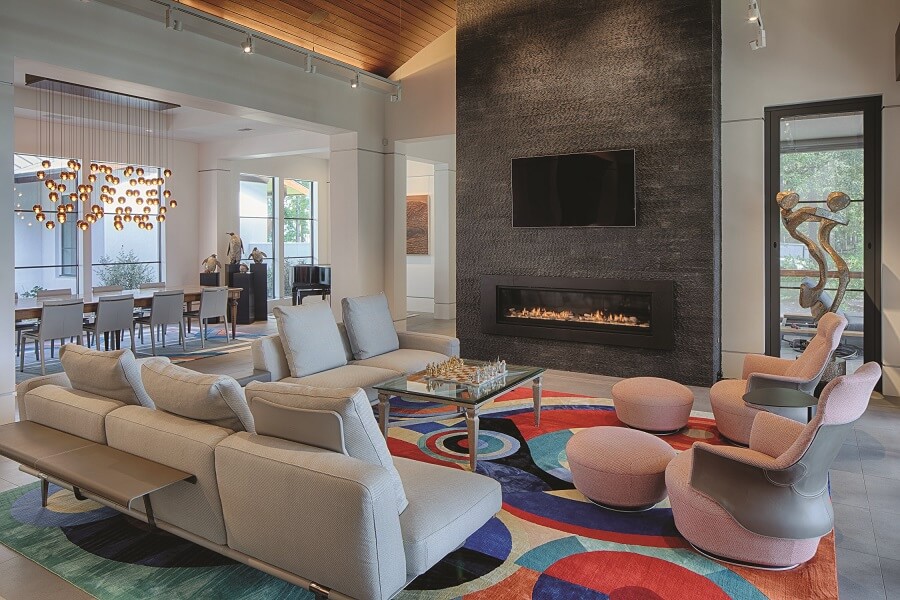 fireplaces have always been among the top amenities for homeowners looking to buy a new house. In fact, they rank just second behind outdoor patios, decks and porches, according to the National Association of Home Builders (NAHB). While the cost of adding a fireplace to an existing home used to be prohibitively expensive—requiring the creation of an exterior stone chimney, flue, firebox and, in many cases, floor supports to accommodate the weight of the hearth—today's options are not only affordable, but a relatively easy home improvement.
Contest Over
Thanks for participating!
The Winner will be announced soon.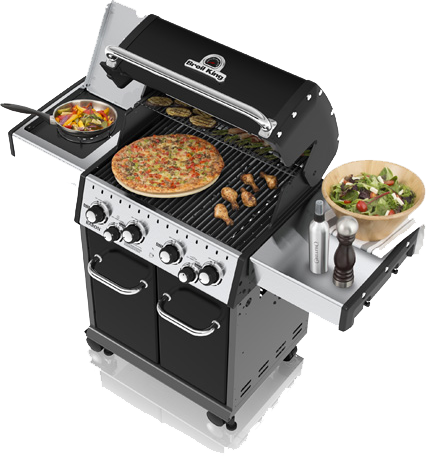 What has made them so is the technology and installation flexibility of gas-fueled models. Since no actual combustion occurs in gas fireplaces, zero-clearance installation is possible, which means that "these fireplaces can be installed in direct contact with combustible walls and floors. Their inner and outer shell construction allows for maximum heat insulation." As long as you have a natural gas connection or propane, available anywhere you live, you can install a gas fireplace almost anywhere in your home—under a window, in either an outside or inside wall, at wainscot or floor level, in a corner or even in the center of a room. Shielded by tempered or ceramic glass, gas fireplaces can be exposed on three sides (a peninsula of glassed-in warmth) or four sides (a virtual see-through island).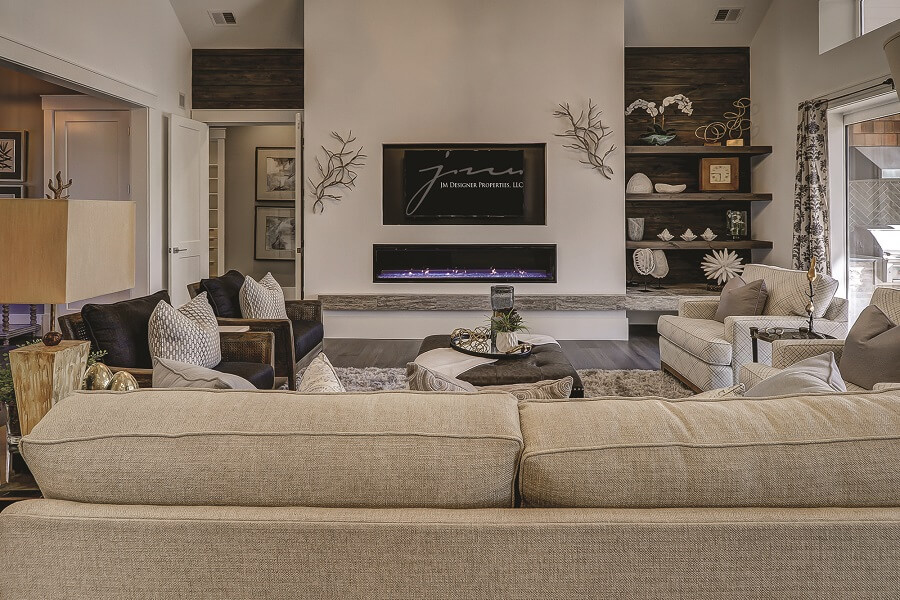 When you are in the market for a fireplace, look for these key items in a reputable company.
Are they licensed and insured?
Are they experienced with the product that you are selecting?
Do they offer Free Home Site Visits?
Do they service and install the products they sell?
How many years have they been in business?
Do they warranty the items that they sell and install?
Trained and certified staff.
Combine that flexibility, with a wide array of styles—from traditional to ultra-contemporary, a fire that looks and performs like real wood, and the benefit of improved energy efficiency, and it's clear why gas fireplaces are one of the hottest hearth products on the market today, outselling wood and pellet varieties by more than half.
BENEFITS OF GAS OVER WOOD
Comparing price lists from various manufacturers, you'll find little significant difference between factory-made gas and wood units (from under $1,000 to nearly $3,000), and installation costs are about equal, no matter where you live. The main difference between gas and wood lies in venting and long-term performance.
SAFE, EFFICIENT, RADIANT–DISCOVER THE BENEFITS OF GAS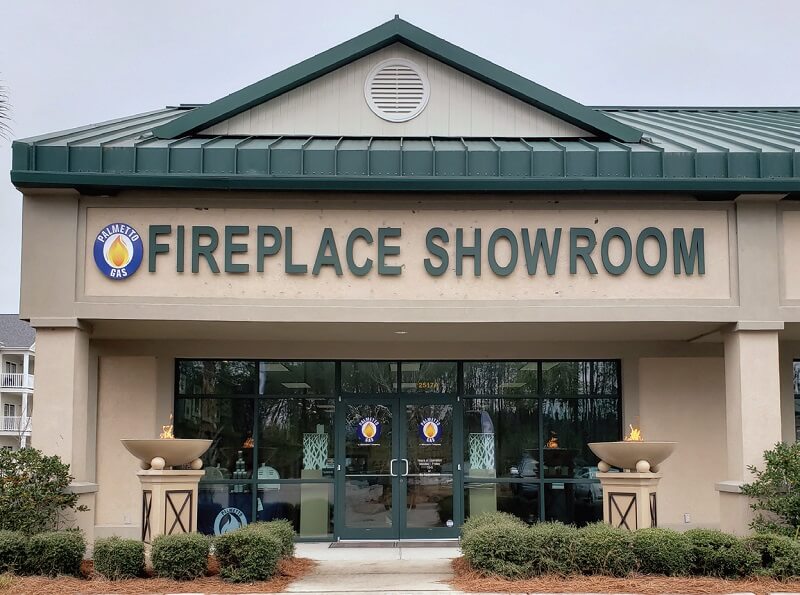 Palmetto Gas has been providing superior customer service to the lowcountry for 20 years. Not only a propane company, Palmetto offers a wide variety of fireplaces and outdoor products. Palmetto Gas has a full service department that includes installation and service on all merchandise that we sell.
Visit our showroom today–and fall in love with your new fireplace!
843-379-6200
2517 Argent Blvd Bluffton, SC 29910
According to Al Brownrigg of Palmetto Gas, "The nice thing about gas is that you have immediate ignition and complete control over the heat output of the appliance. With wood, a certain amount of time is required to light the fire, turn that energy into heat and then get that heat into a room."
Brownrigg points out that in contrast to a gas fireplace, whose warmth is thermostatically controlled, a wood-burning unit comes with only an air control—the damper.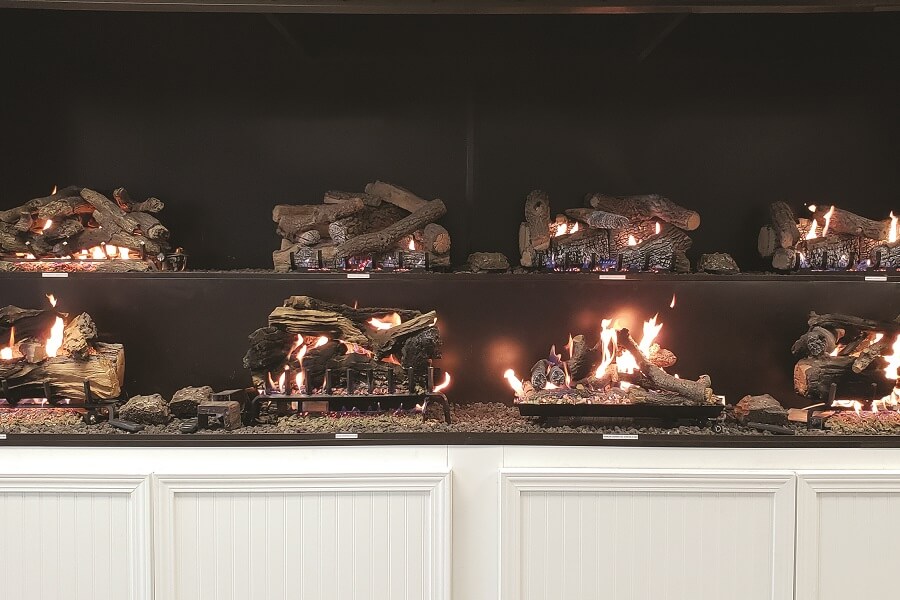 As a bonus, high-end gas fireplaces are available with comfort control systems. "These are anticipators – they monitor the temperature of a room and start ramping the burner down as the room approaches a desired temperature."
THE INSERT ALTERNATIVE
Perhaps the least efficient, most energy-wasteful way to heat a room is with an open fireplace, because so much warmth goes up the chimney. You can still utilize that chimney but improve the energy efficiency of your masonry fireplace by installing an insert, available in various sizes and shapes.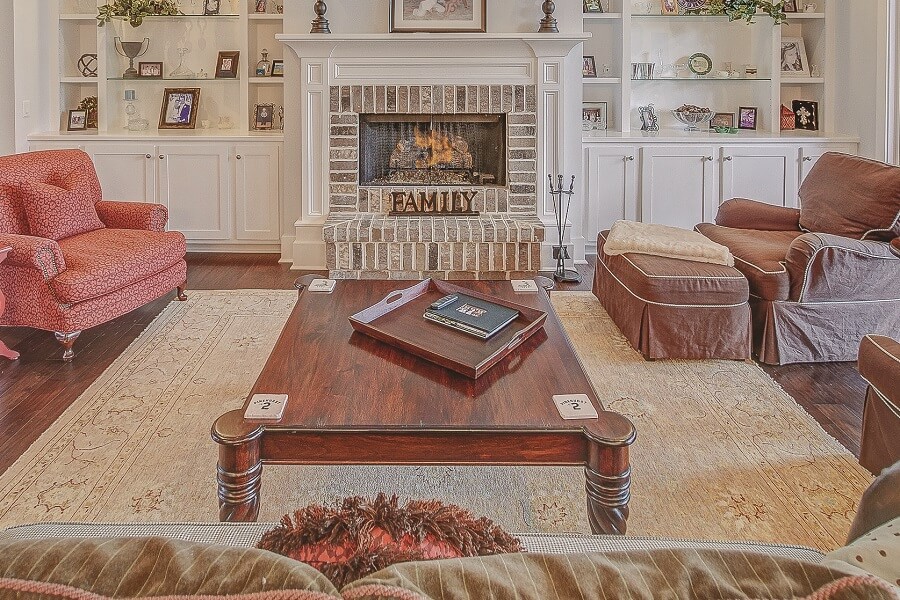 According to Brownrigg, "If you never even light this unit, you're going to save money just by eliminating that cold-air expulsion through the fireplace chimney. By sealing off the fireplace at the damper area and installing a gas or even a wood insert with a chimney liner, you'll be plugging up that hole and becoming more energy-efficient."
THE LOG LOOK
You no longer need to burn wood to achieve the warmth or pleasing glow of logs crackling in a hearth. Gas-fireplace manufacturers sell ceramic or refractory cement log sets molded from real wood logs and produced in various sizes. Realism is further boosted not only by an authentic-looking flame but also by a coal bed of sand and bits of lava rock and rock wool that add to the fireplace glow. Another touch of available realism: the aroma of burning wood.
-ARTICLE Provided by Palmetto Gas