"Was life ever going to slow down? For a long while, I didn't think so…and maybe I didn't want it to. Those times were so worth it! Raising our family, getting so far in my career, building true friendships. But it's different now. And what I'm noticing lately is that finally having time for myself to reflect…has become an unexpected joy. And I'm finding it right here…"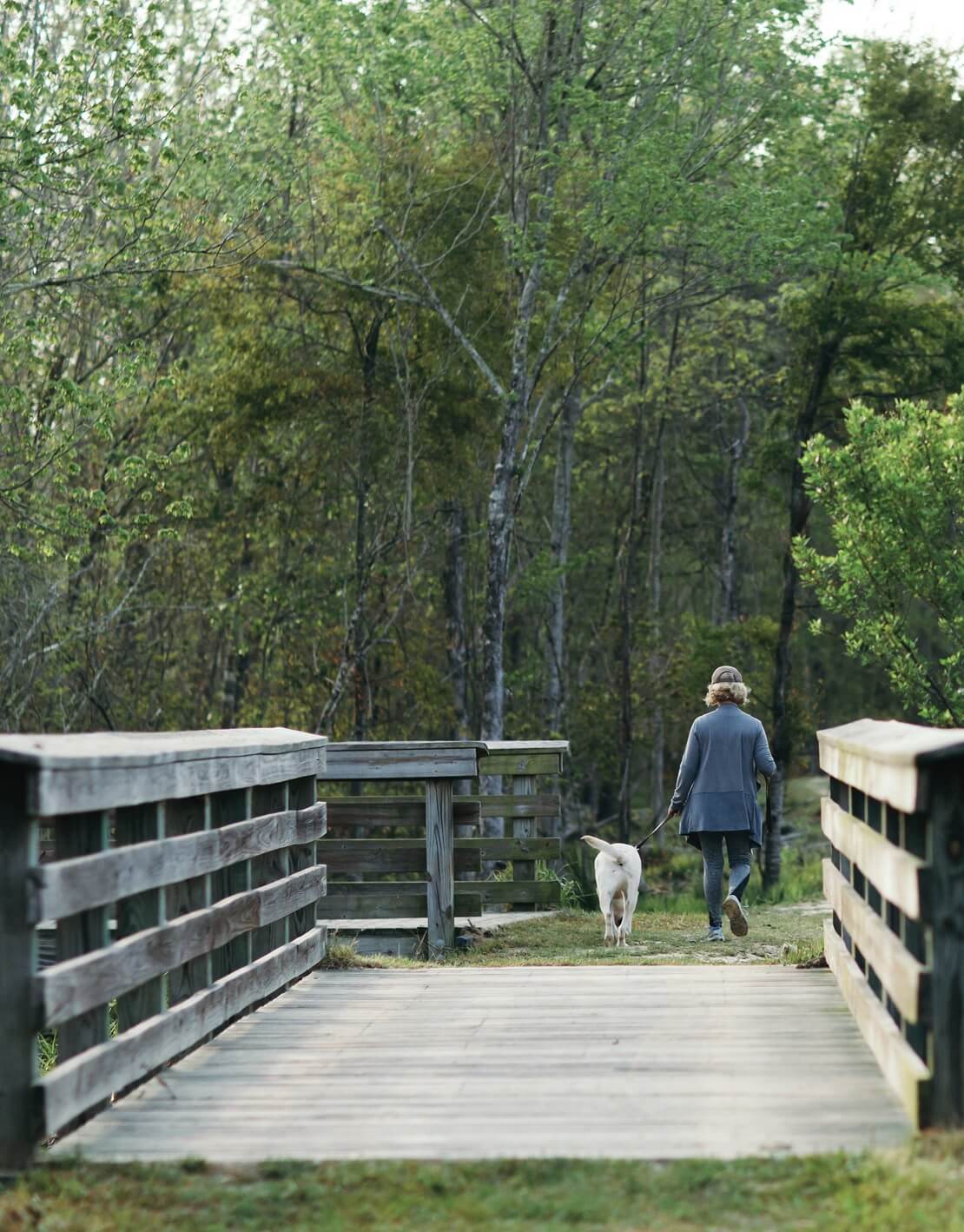 Home/homesite packages from the high $300s to $1Ms+. Wooded homesites from the low $100s.
Waterfront homesites from the $170Ks. Call us today: 843.836.LAKE
A REED GROUP COMMUNITY
This does not constitute an offer to sell or a solicitation of any offer to buy where prohibited by law.