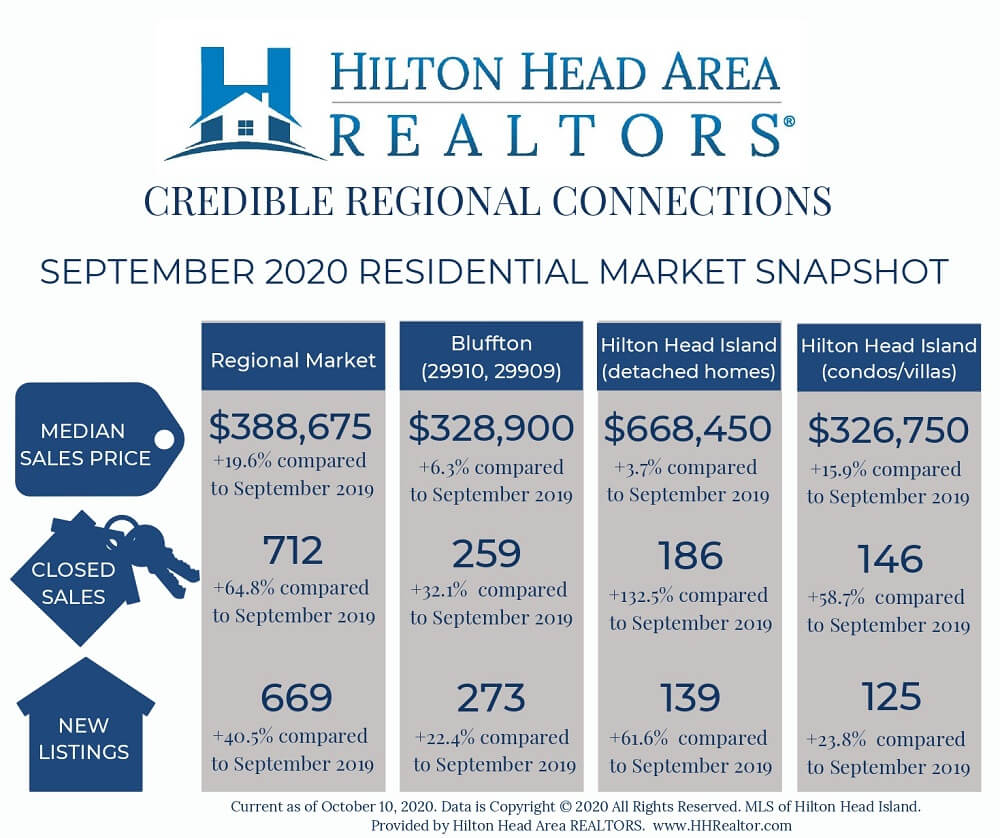 Yes, it's a Sellers' Market and properties are going fast. If you're a buyer, jump on board with Lisa & Steve and never miss out on the property of your dreams or get beat out with multiple offers.
We work for you to navigate a sellers' market!
6101 Hampton Place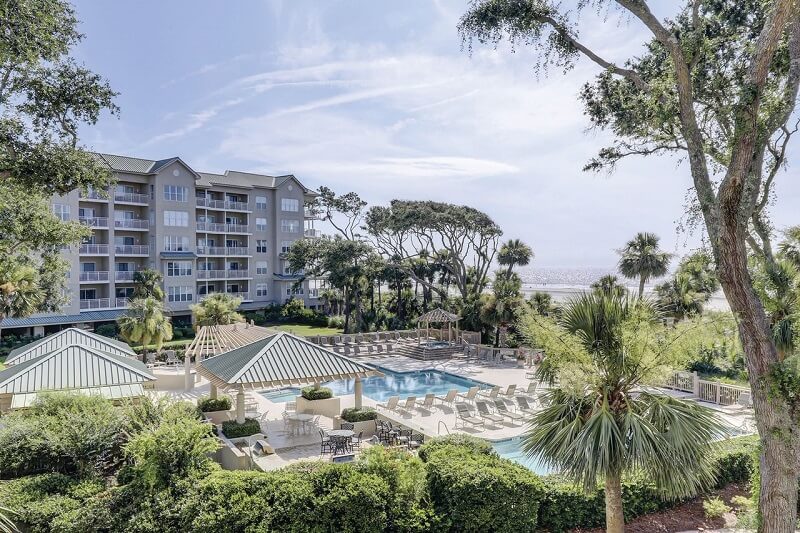 SOLD
7009 Ocean Breeze Villas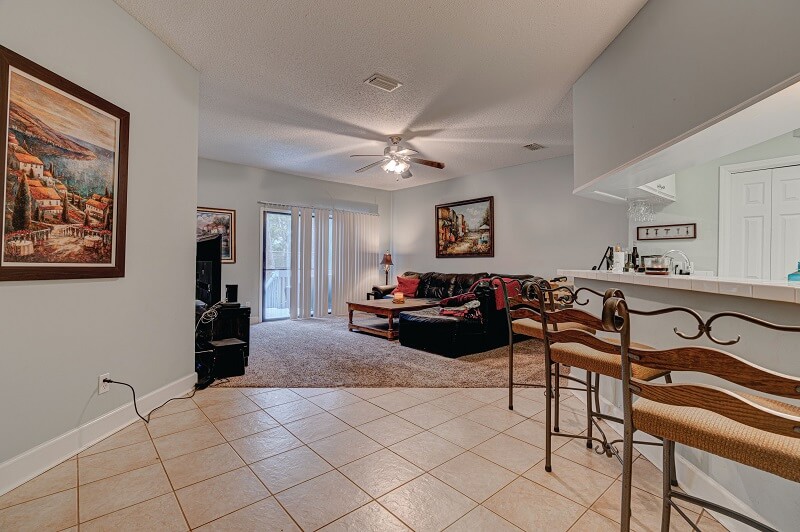 SOLD
6304 Hampton Place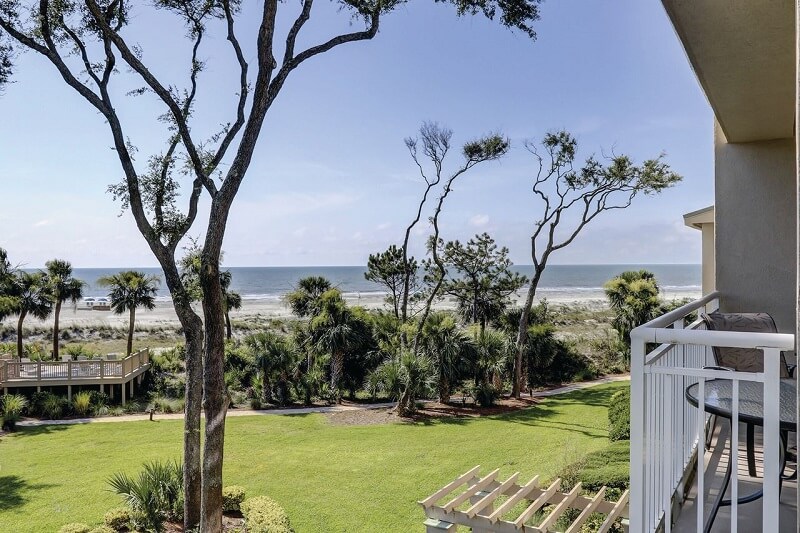 SOLD
We have bought and sold more than 20 properties from Steve over the last 20 years and have referred all our friends and family which combined have purchased and sold an additional 50+ properties from him. He and his beautiful family have become part of our extended family. He is honest almost to a fault and has a heart of gold but when it comes to business there is NO ONE that has a better eye for finding real estate deals and his negotiating skills could take the stripes off a tiger! ~Ron and Trish Carella, New Jersey.
I am strictly an investor and have bought and sold close to 100 properties from Steve and made and continue to make money on everyone! What else needs to be said! ~Jeff Herman, Japan/North Carolina.
"Let us be YOUR buyer's agent and work for you!"
– Steve
Confused??
If you're not sure what or where to buy real estate on HHI or have questions about ownership fees or rental income, call me. My knowledge & advice is always FREE. The education process for Island Real Estate is interesting & fun, but it is also necessary & important. Start slow, get your feet wet but get started. Start w/Steve at 843-258-8465.
41 Wicklow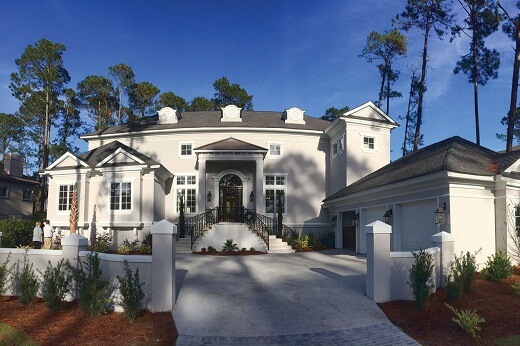 SOLD
3 Wicklow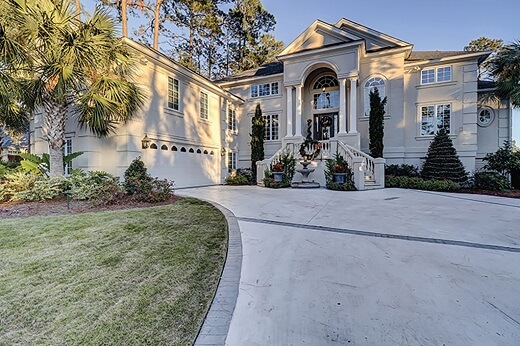 SOLD
3 Collier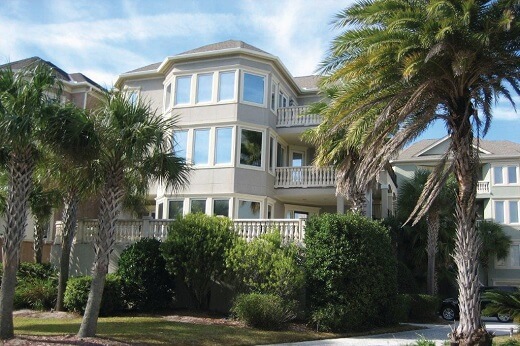 SOLD
22 Jarvis Creek
SOLD
705 Barrington Park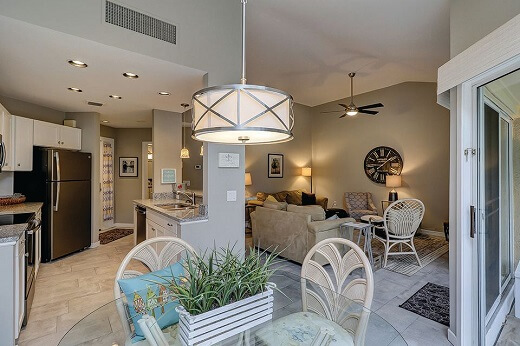 SOLD
517 Barrington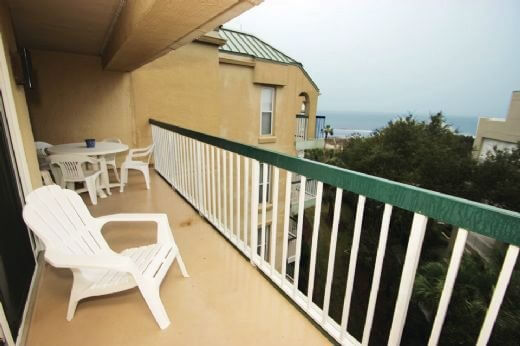 SOLD