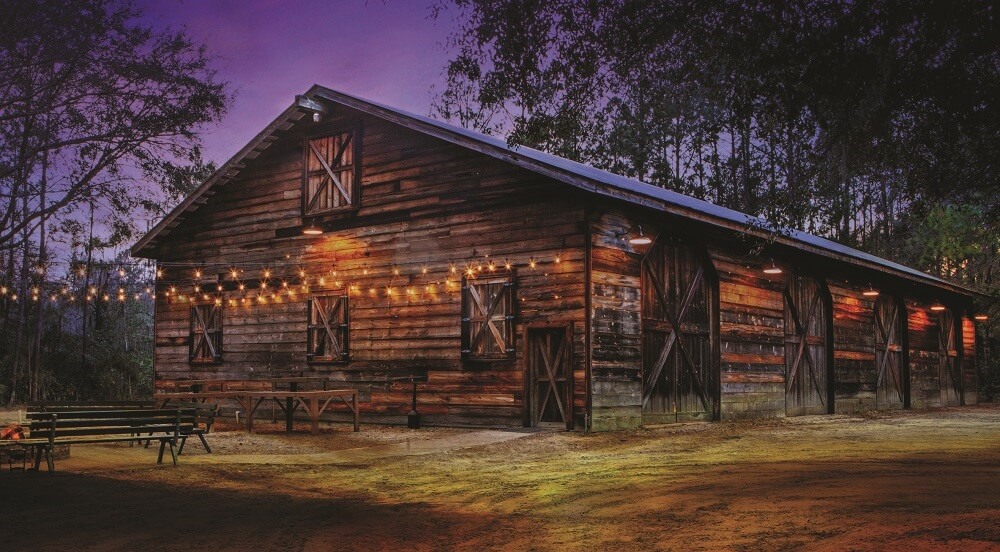 Every day American soldiers sacrifice on the front lines to keep our country safe and our freedom intact. Often their heroics go unrecognized even though American citizens benefit daily from the dedication these soldiers give to their job. When military personal return from service in a combat arena, it is often difficult for them to assimilate into society and connect with others.
Lowcountry veteran Roy Brown Jr., also known as "JR," is all too familiar with the difficulties veterans can face after returning home. "Unfortunately, I've dealt with losing several brothers-in-arms to suicide," said JR. Many service members return from duty with trauma that is difficult to talk about with non-service members. JR was visiting Labs for Liberty in Utah on a training excursion when he had a brilliant idea. After a week of experiencing the healing power of nature, JR decided to create a similar non-profit in the lowcountry that would help service members find purpose beyond their call of duty while connecting them with comrades who shared similar experiences.
Building Beyond
Building a home is one of the most personal things you can do in life. If you can imagine it, we can create it. Brighton Builders' commitment to you starts with the first conversation. From that moment on, we are at your service to nail down precisely what you want and need. We are devoted to turning your house into your forever home.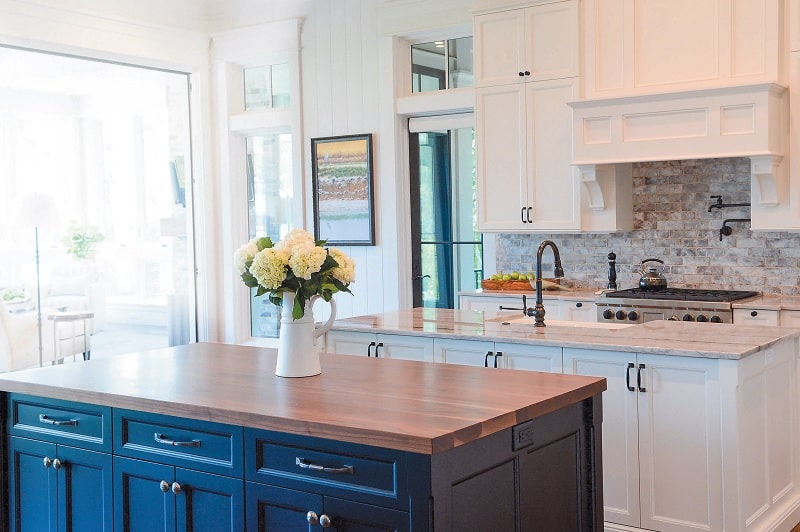 Featured home: Hawthorne Road, Bluffton, South Carolina.
Contributing to our 2019 Premier Home Builder of the Year Award, with Best Overall New Home and Best Kitchen.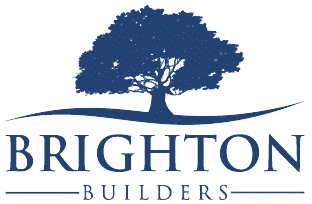 Operation Patriots FOB was started with the intent of fostering "positive experiences for Combat Veterans by connecting through outdoor and recreational activities" (opfob.org). The organization seeks to help each member discover exciting opportunities that open the door to a fresh new mindset and outlook on life. The experiences offered through OPFOB center around recreational activities like hunting and fishing that help veterans relax in a safe and positive environment.
Once the vision for the program was established, JR just needed to find a location to make the dream a reality. JR contacted his friend and local builder Ben Kennedy for help. He knew Ben had real estate experience and supported veterans and law enforcement. Soon Ben found the perfect location–a 268-acre pristine hunting preserve in Ridgeland, SC–and he was ready to come alongside JR to help the project get started. "JR and I bought the property before we had the non-profit completely up and running because the vision was so important to us and the people around us," said Ben.
The property has a skeet shooting range, a 500+ yard shooting range, a fenced dove field, and four plus miles of roads that roam through vast woods. It is home to a variety of wildlife including deer, quail, turkey and dove. It's a serene environment where service members can come for camaraderie and healing while getting in touch with nature.
An experienced builder, Ben helped update a barn that was located on the property so that it could be used to host events. Ben is also vice-chairman of the OPFOB Board of Directors. "My background in the outdoors allows me to help service veterans experience things they have never experienced before," said Ben.
"We created this place for veterans to basically get away from the world–to come out to the woods to do some hunting, fishing and shooting. And to be able to do it with other like-minded veterans and their families," said JR. The beautiful landscape and surrounding nature provide the perfect atmosphere supporting the OPFOB motto of "regroup, refocus."
Relationships are vital to humanity, and OPFOB is doing it's part to make sure that every veteran in the lowcountry has a place to turn to. By supporting an organization that promotes healing, health and fun for our veterans, we can all say thank you to those who risk their lives for our safety.
LIVING