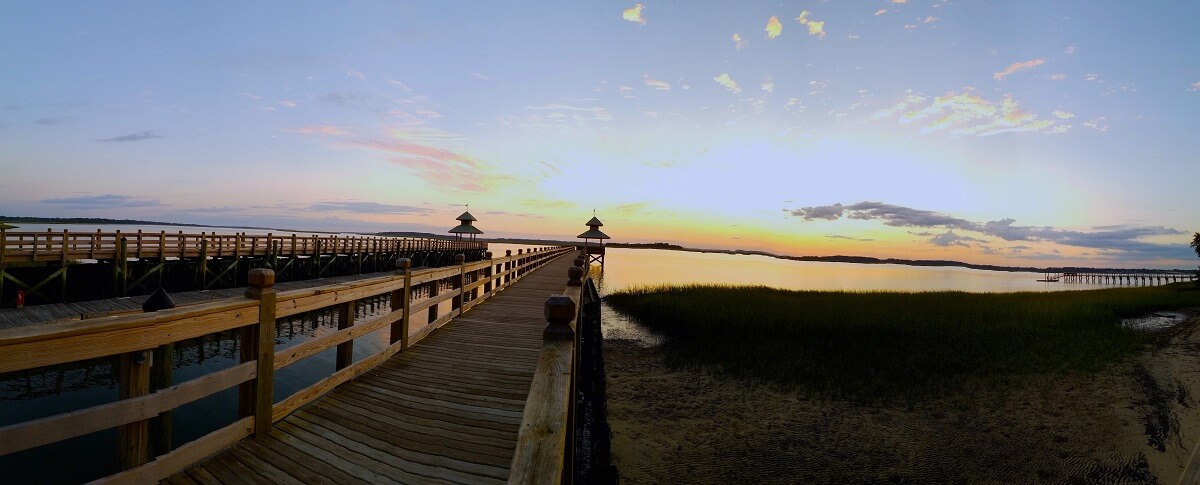 How Did Windmill Harbour Become Home to the Dream Home 2020?
A lot of Islanders and visitors are wondering how Windmill Harbour, a fashionable private waterfront community located near the Hilton Head Island bridge, ended up being selected as the location for the HGTV Dream Home 2020 when there are so many beautiful neighborhood possibilities in the area.
Enter for your chance to win the @hgtv Dream Home 2020! For complete details, use the following link: visit www.hgtv.com.
NO PURCHASE NECESSARY. End 2/19/20.
The answer is threefold: (1) The right contacts (2) The right timing (3) The right type of lot.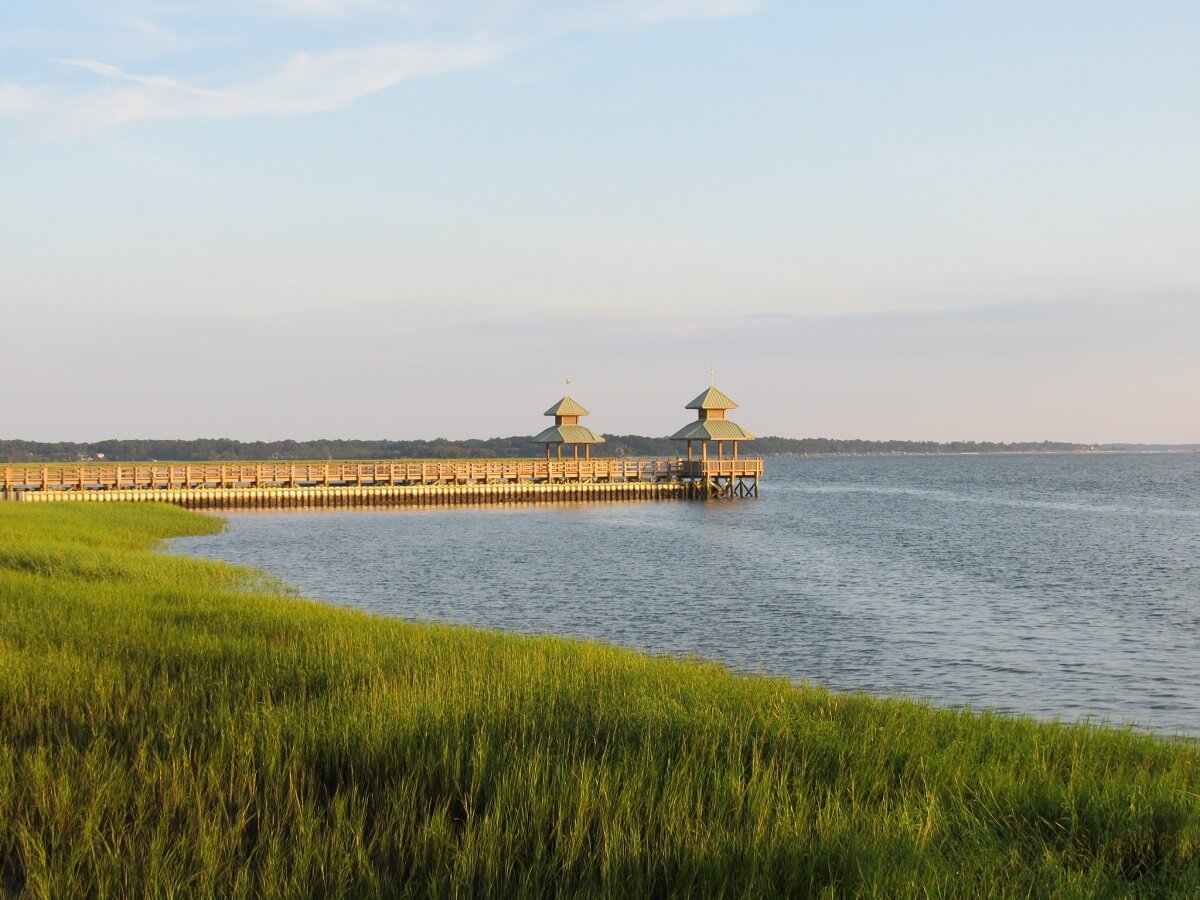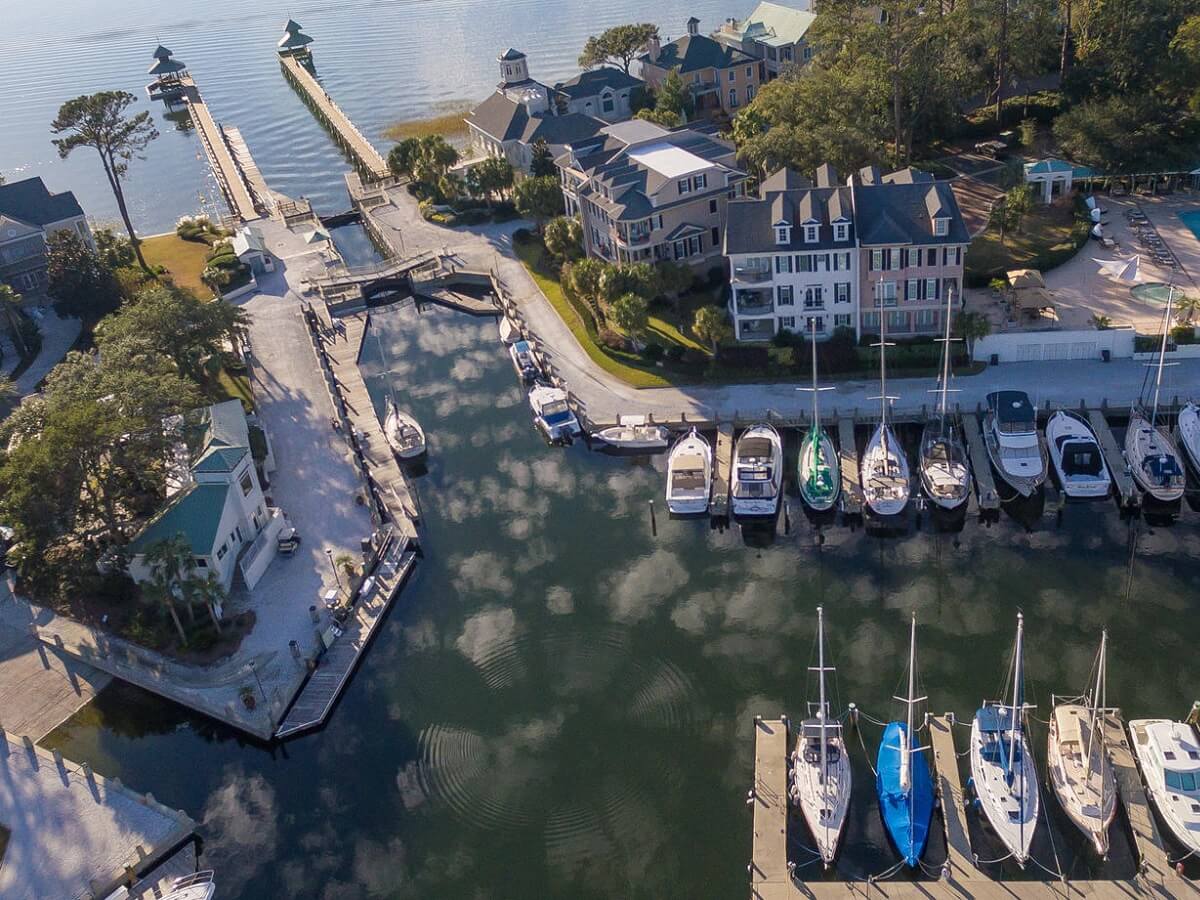 The selection process began when Chris Dalzell, President of Shoreline Construction Company, a locally prominent residential homebuilder, took an unexpected phone call last January from HGTV simply because Shoreline had built an HGTV "Smart Home" two years ago in Bluffton's Palmetto Bluff development.
According to HGTV executives, Dalzell had done "a superb job on a short timeline with the Smart Home", and they were hoping he would be interested in doing a "Dream Home" in this area again.  Dalzell said he would be honored to do so, and suggested Hilton Head Island – which HGTV concurred was their first choice because of its proximity to the beach.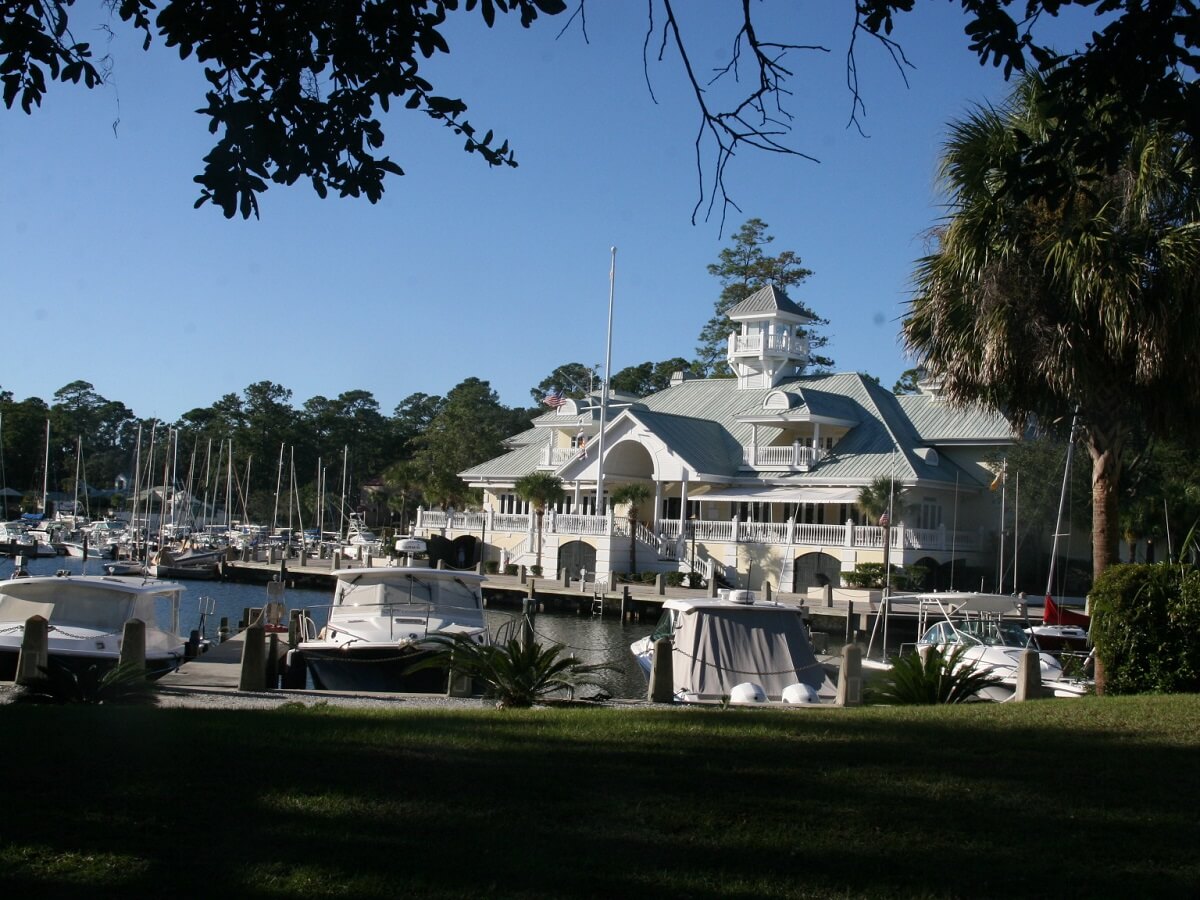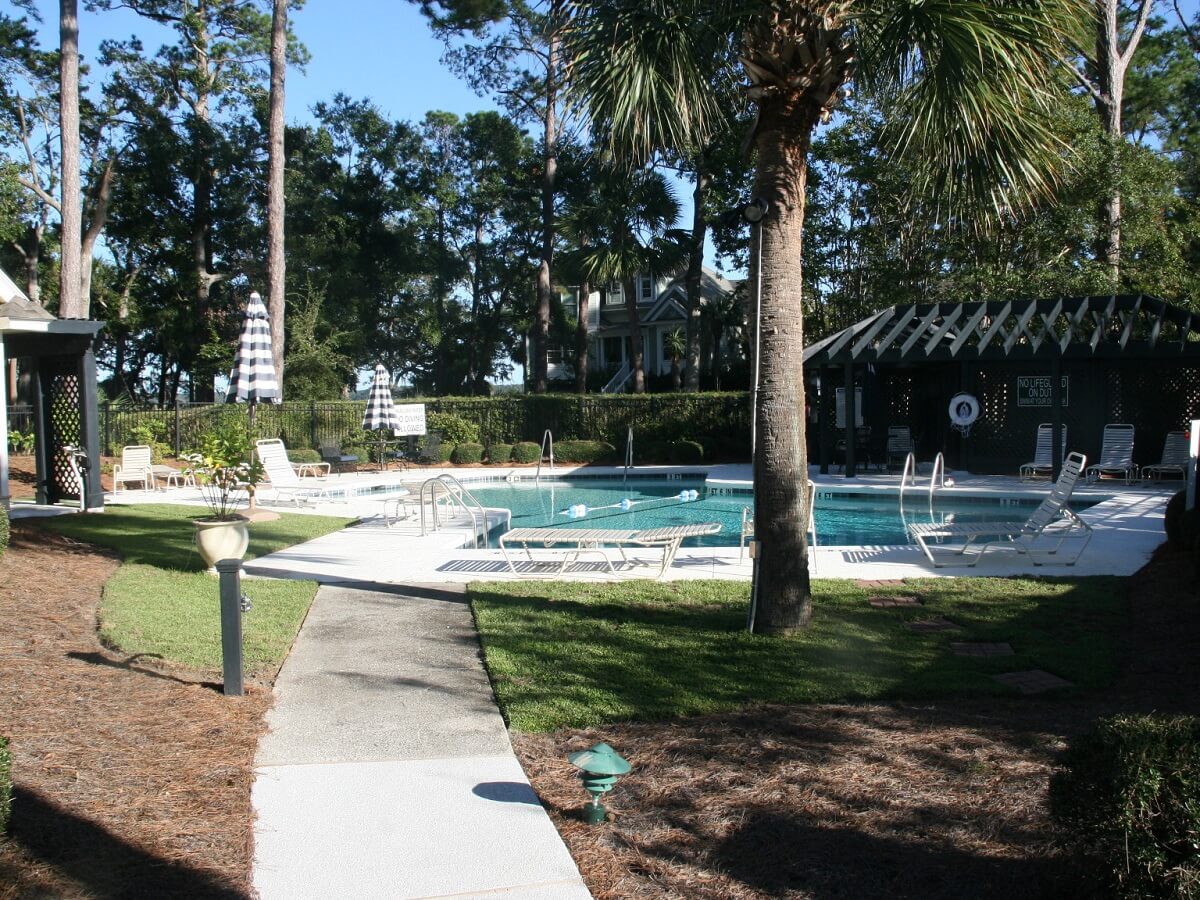 Dalzell then promptly made two more phone calls – the first to Johnny Ussery, a realtor with nearly 40 years of local history finding ideal homesites, and Bluffton architect William Court, of Court Atkins Group who had previously designed a number of Dalzell's homes.
The key location criteria was to find a homesite that offered a sweeping view plus could be built "slab on grade" – because the timeline to finish the home in eight months was so tight. Ussery quickly found three possibilities, and Windmill Harbour wound up the victor due to the exceptional vista its homesite provided.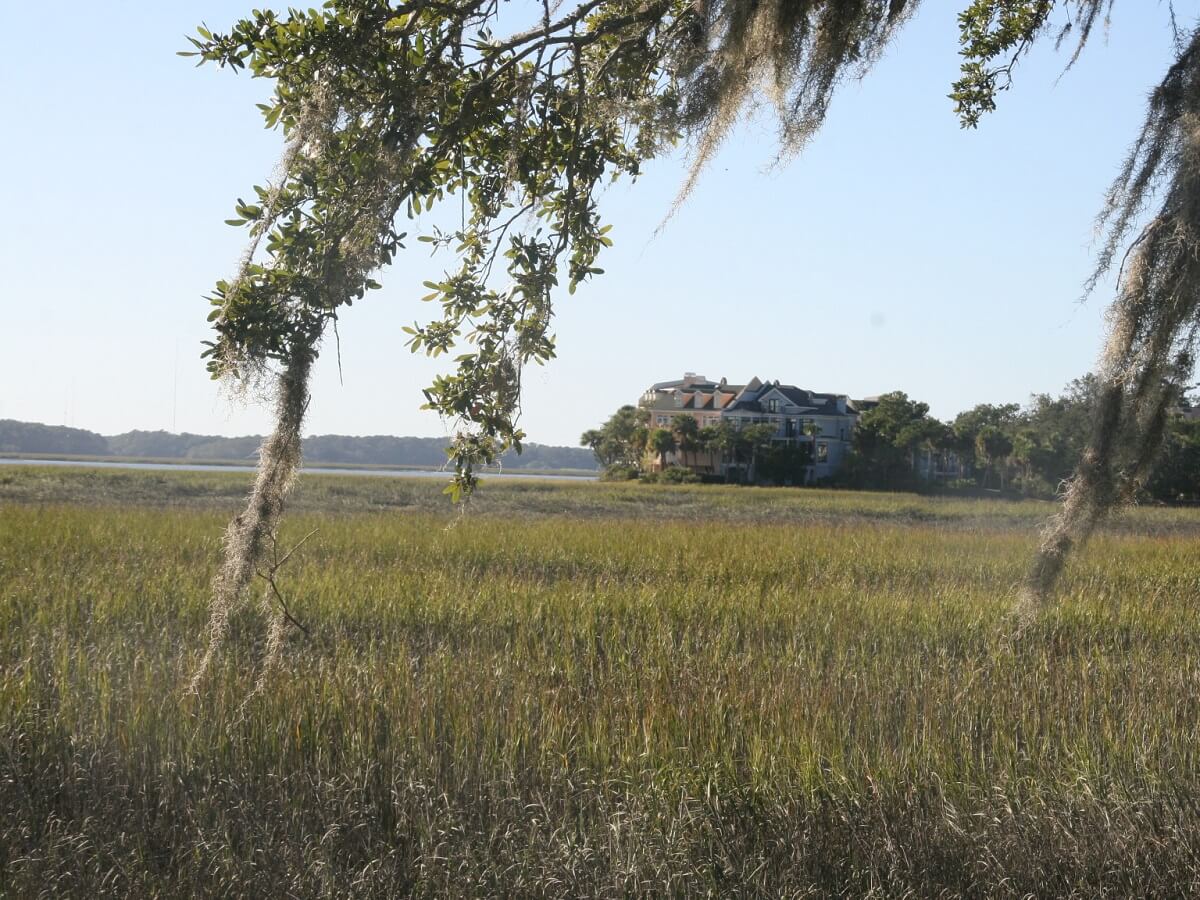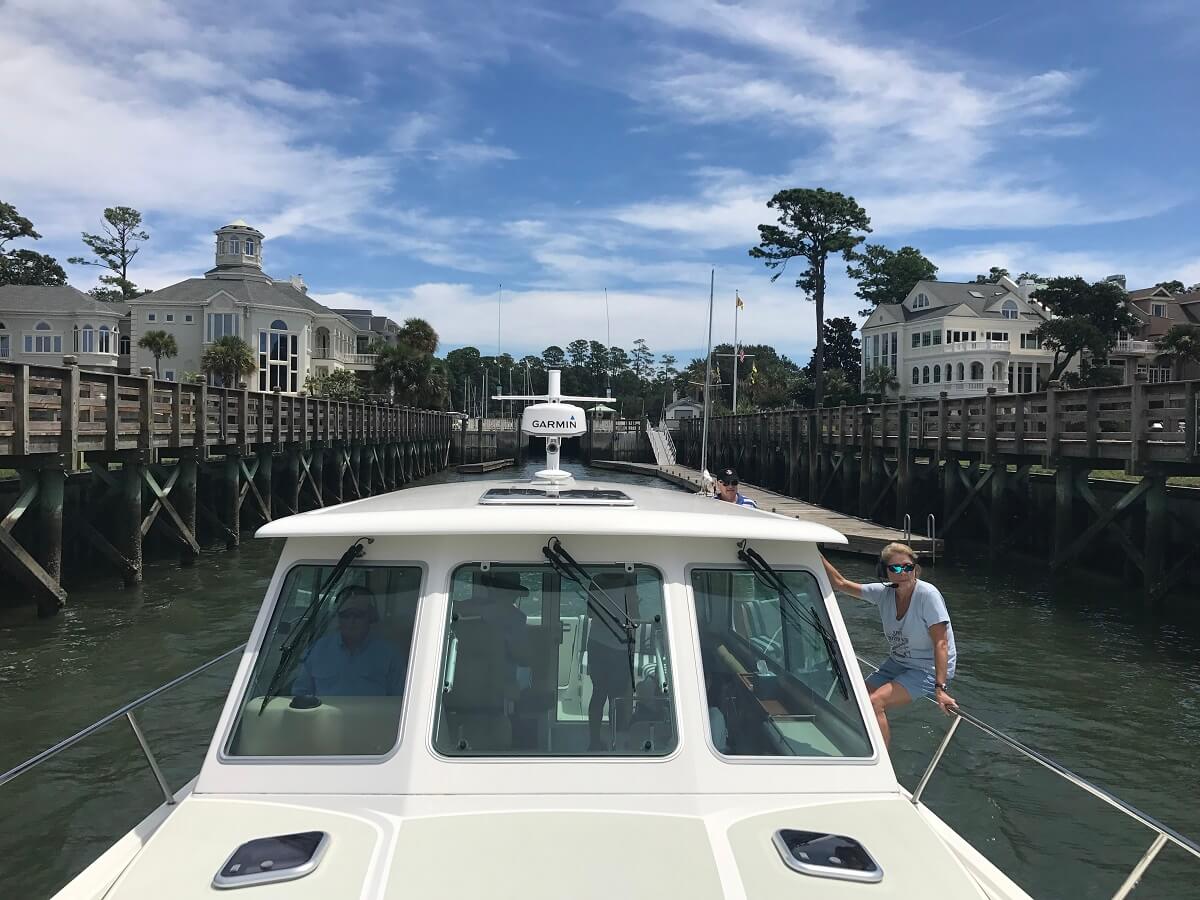 As things turned out, the 172-acre private residential enclave Windmill Harbour, which is master-planned for 500 residences, was a perfect "Dream Home" choice with its stunning sunset views, quiet lanes and 15-acre marina which serves as home to the prestigious South Carolina Yacht Club.  Community residents here have the option to join the yacht club and its Sports Center which includes golfing privileges at two nearby championship courses.