5 Great Reasons To Invest In Hilton Head Island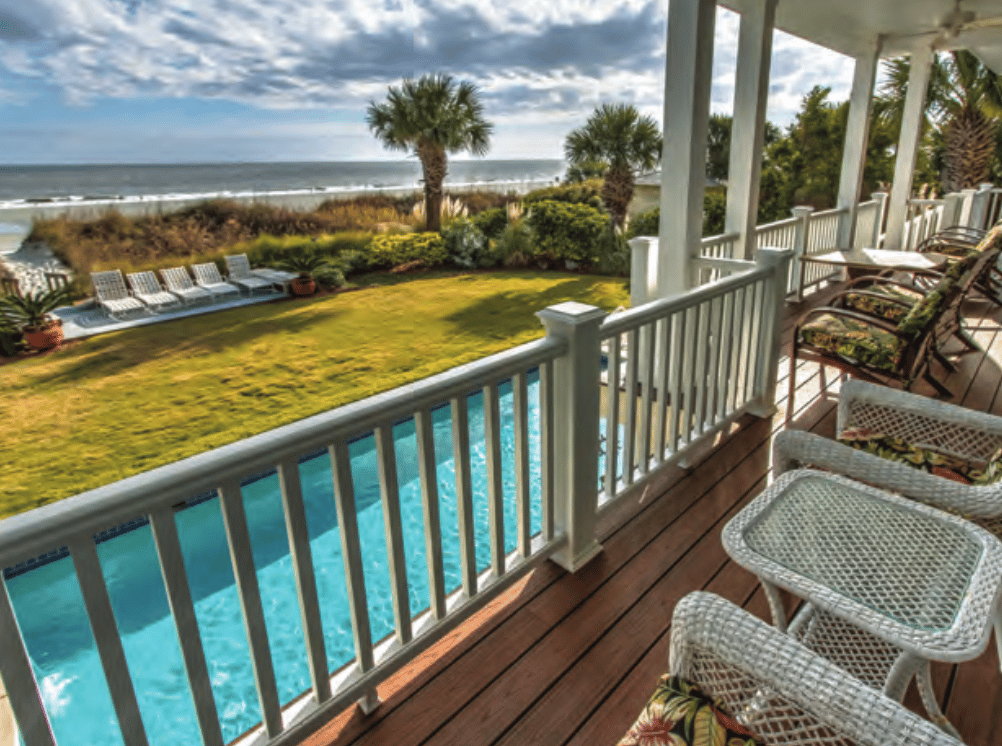 Top 5 Reasons to invest in Hilton Head Island
HILTON HEAD ISLAND HAS SEEMINGLY ENDLESS REASONS TO INVEST IN A PROPERTY HERE, BUT HERE ARE WHAT COULD BE THE TOP 5!
1) In Travel + Leisure Magazine's World's Best Awards readers named Hilton Head the best island in the continental U.S. for the fifth year in a row. This is an incredible honor, and to have received it consistently from a national audience for 5 straight years speaks to the overwhelming attraction people have for this one-of-a-kind island.
2) The numbers don't lie. In fact they tell an amazing story of attraction and loyalty. Hilton Head Island averages over 2.6 million visitors annually. And almost 90% of those visitors have visited before. Obviously, the island leaves a lasting impression!
3) Hilton Head Island boasts 12 miles of pristine beaches, 24 world-class golf courses, championship tennis, endless outdoor activities, award-winning cuisine, Southern charm and hospitality all set in a natural island paradise.
4) It's never been easier for visitors to come to Hilton Head Island. Savannah / Hilton Head Island International Airport was recently voted #1 among the "Top 10 Domestic Airports" list in this year's Travel + Leisure World's Best Awards. Plus, visitors can choose to fly into the Hilton Head Island Airport. Both airports also offer many direct services to select cities.
5) The accolades just keep rolling in like the waves on our beaches with TripAdvisor recently mentioning Hilton Head Island as one of the "must-visit" places for your next family vacation!
And Once You Invest, Place Your Home And Confidence In Hilton Head's Finest Property Portfolio…The Vacation Company.
Our focus is on creating the highest level of success for our owners. From maximizing rental potential or providing first-class service with a personal flair for you and your property, nobody matches our 30+ years of experience or our premier portfolio of 400 exclusive Hilton Head Island homes. At
the Vacation Company
we bring you only the best Hilton Head Island has to offer!