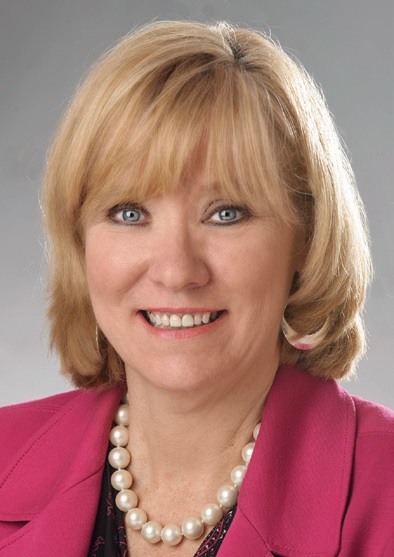 Jean Beck
2019 Realtor of the Year Announced
Hilton Head Area Realtors® honored Seth Tilton as the 2019 Realtor the Year. Tilton is with ERA Evergreen on Hilton Head Island. The Realtor® of the Year was announced at its Awards and Installation of Officers Banquet at Belfair Clubhouse.
Hilton Head Area Realtors® has awarded Realtor of the Year for more than 35 years. Winners are members in good standing for the past three years, a full-time licensed active broker or sales licensee working day-to-day in the real estate field, demonstrate being actively involved in civic or community affairs, promotes a positive image of the Association and industry publicly throughout our community,  demonstrates leadership, earning the respect of fellow Realtors through professional business practices, and abides strictly with the Realtor® Code of Ethics.
Tilton has served his local association on numerous committees, including the Young Professional Network Committee, Conference Committee, and most recently chairing the Professional Development Committee. Tilton has received the Realtor® Service Award yearly since 2016. Tilton is also amongst an elite and passionate group of Realtors nationwide whose investments shape the political future of real estate.
Being involved in the community, Tilton has served on the Board of Directors for the Sandbox Museum and can be seen at Hilton Head Island Rec Center as coach and sponsor for girls' soccer ages 6-7. Giving to support causes, Tilton was the 2019 title sponsor for the Michael J Fox Foundation Beer Run. The Foundation is a non-profit for Parkinson's research which is near to his family. Tilton also supports other local events such as the Out of Darkness walk for suicide prevention and the Nutcracker 5k for the Hilton Head Dance Theater. Tilton is an active member of the Bluffton Chapter of the Coastal Conservation Association as well as the Port Royal Sound Foundation. Tilton holds the Certified Negotiation Expert designation and the Commitment to Excellence designation by the National Association of Realtors®. Tilton has been a Realtor® since 2015 and resides on Hilton Head Island with his wife Lindsay and two children.
Hilton Head Area REALTORS was established in 1972 and is the largest real estate trade association in the region serving over 1500 real estate professionals and affiliates.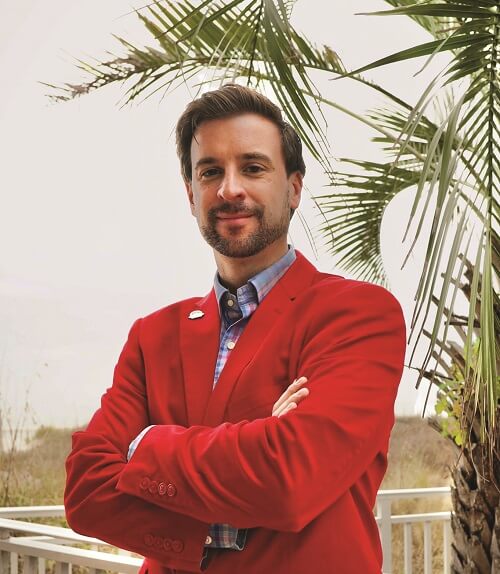 2019 Realtor of the Year