Heating Your Home With Propane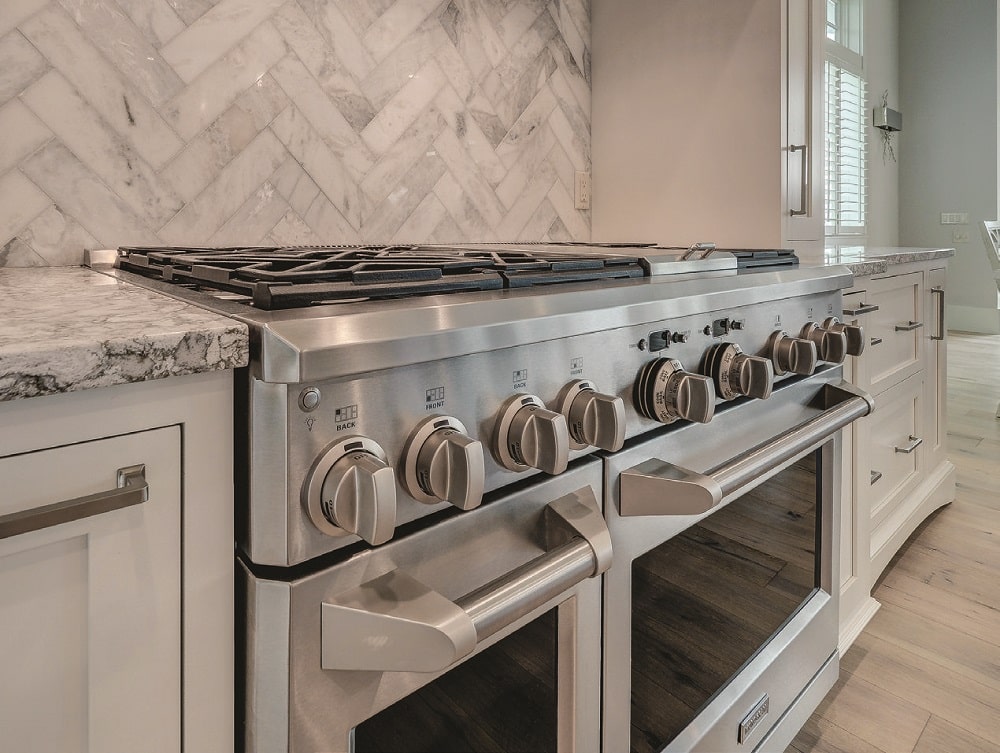 What do you know about propane?
Propane is a safe, reliable and clean energy source with multiple home applications. If you are considering it for your home, read on!
Before purchasing a propane tank, it's important to understand the benefits of propane and how it works. Your best source of information is going to come from a gas supplier who can provide you with the details necessary to make a good consumer decision about choosing propane. A supplier can offer valuable information on usage, piping, storage, safety precautions and installation in your area. It's important to understand all of this before you put propane gas to use in your home. Doing a little research will also save you time and money. Most of the gas suppliers will be happy to answer your questions, but here's a rundown of some commonly researched topics to get you started.
USAGE
Making sure your home is kept comfortable and operates efficiently is vital. By estimating propane use, you can begin to calculate costs. One way to estimate your gas use is by basing it on the average amount that each appliance in your home will use. While energy use varies based on the efficiency of the appliance, you can expect an average usage for each appliance as follows:
A furnace will use about 1,000 gallons a year.
Your hot water heater will use an average of 250
gallons per year.
You can expect a gas fireplace to go through about
200 gallons annually depending on use.
Propane stoves use about 35 gallons annually.
A clothes dryer will average 20 gallons annually.
PIPING
Piping must be used from the tank to your home to carry the propane to its destination. Generally the piping will be 5/8 inch copper and will have to be placed two feet below the ground surface. Your gas supplier can do this for you and will most likely charge on a per foot basis. There are many different sizes of propane tanks that are available depending on your usage and your preference on how often you want to have your tank refilled. Your gas supplier will be able to calculate all of these figures for you and give you the data you need to make a good decision about tank size.
You also may want to consider placing a one inch piece of PVC pipe at the point where your piping\ leaves the propane tank for extra protection. Because copper piping is soft and this small piece is exposed, it may be easily damaged by anyone working near this area with a rake or garden tool. It is better to protect it from damage than leaving it exposed. As for the propane tank itself–there is no need to worry about tank construction. The modern design and technology that is now used to build these storage tanks focuses on durability and safety.
SAFETY
Storing propane tanks outdoors is perfectly safe, but it's best to choose a spot that's away from your home. Freezing temperatures aren't a problem for propane— in fact, you don't even need to cover your tank when storing it outdoors in the winter. Just place the tank on a sturdy surface, like a piece of wood or slab of concrete, make sure that it is upright, and store it uncovered or covered.
Storing propane tanks in the summer is easy, too. In warm weather your propane tank can still be stored outdoors on a flat, solid surface. You'll want to keep the tank in a shaded area so that it's not in direct sunlight for long periods of time—this will keep the tank at a safe temperature, not exceeding 120 °F (49 °C).
INSTALLATION
When installing propane for home usage, a gas supplier can help you determine the residential tank size you need and safely install it. The most important thing for new propane users to remember is that the tank must be periodically refilled. If you have several appliances that operate using propane, the last thing you want is to have them all stop working at once. Many propane companies, including Ferrellgas, provide options like automatic deliveries to help ensure your tank never gets empty.