About Me
Tammy Moody's commitment to a 5-Star Customer Experience is world-class so it is only fitting that she chose to join Premium Properties of Hilton Head distinguished real estate network.
Tammy has been an island resident since 1987, graduated from the University of South Carolina with a degree in Hospitality and Tourism and is a certified Island Ambassador, so southern hospitality is second nature to her.
Tammy Moody has been a full-time Realtor since 2002, so she recognizes that each client and transaction are unique and understands that developing targeted strategies and campaigns are crucial for garnering rapid sales at top dollar. Her local market expertise, combined with her strong negotiating skills and marketing ingenuity, are the reason her clients continuously sing her praises.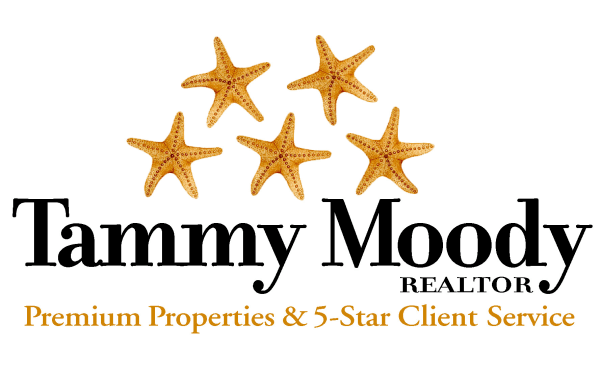 Experience the 5-Star Difference you deserve in your Realtor. When you choose me for your Realtor, not only will you get my experience, motivation and energy, but also 5-Star Customer Service and a love for the area that will help you throughout the entire process of buying or selling your home. I bring over 15 years of experience and a multi-million dollar sales record to the table. In fact, I was in the top 12% of Realtors in 2015 and I accomplished this goal as an individual Realtor not as a team or group.