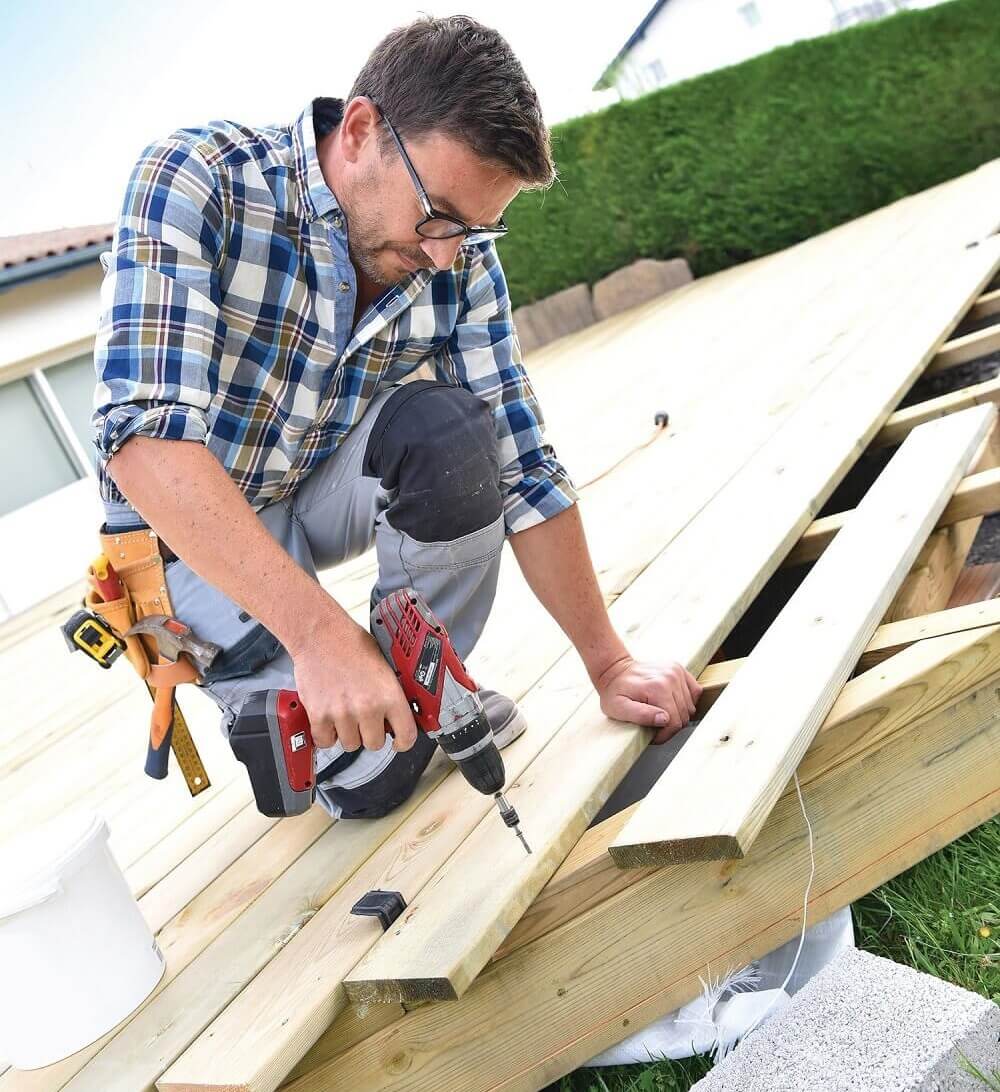 Beautiful decks can be built with a variety of features, but all the best ones begin the same way:
PLANNING
This is arguably the most important step in any construction process. In this phase, you envision your project and answer questions related to budget, materials, contractors and timeline. Being able to get a clear picture upfront will help you achieve your desired end result.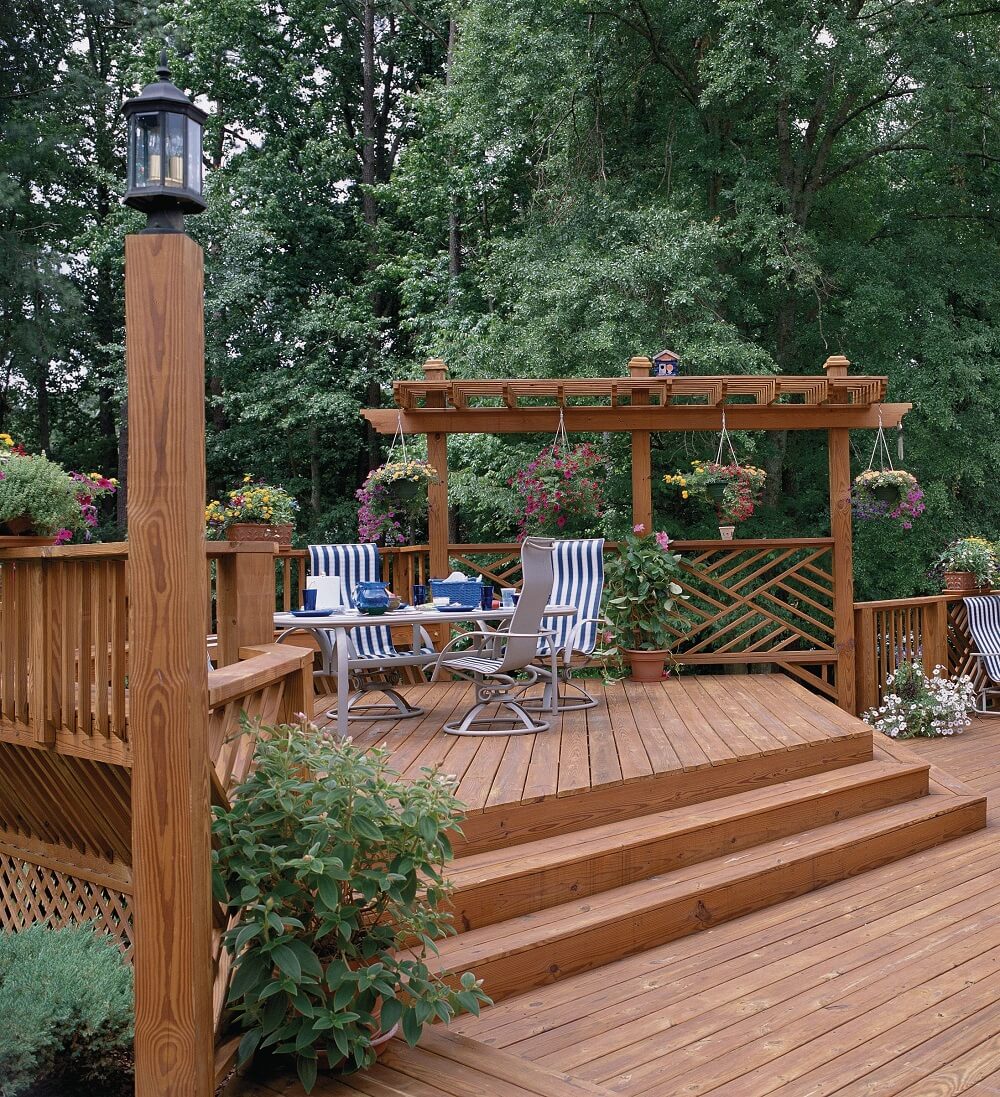 CONSTRUCTION
If you plan to build the deck yourself, there are a lot of details you need to cover, including becoming familiar with current building codes. You'll need to pull permits when required as well as use quality materials and build in a craftsman-like manner. Major Lumber can advise you on quality materials, including the YellaWood® brand products we stock. If you prefer to hire a professional experienced in deck construction, talk to the folks at your local lumber retailer. They have great relationships with many contractors in the area and would love to help make an introduction.
FINISHING TOUCHES
Once the boards have been laid, the real magic starts to happen as you begin customizing based on your own personal style and preferences. The options may almost seem endless when you start to choose a railing system, baluster design, post covers, post caps, lighting, etc. Local retailers like GRAYCO offer a variety of options to consider such as YellaWood® brand products, and other deck accessories. If you can't decide, there's no need to get overwhelmed. Just take some time to bounce your ideas off GRAYCO's expert staff members. They would be happy to recommend the best product to complete your outdoor masterpiece.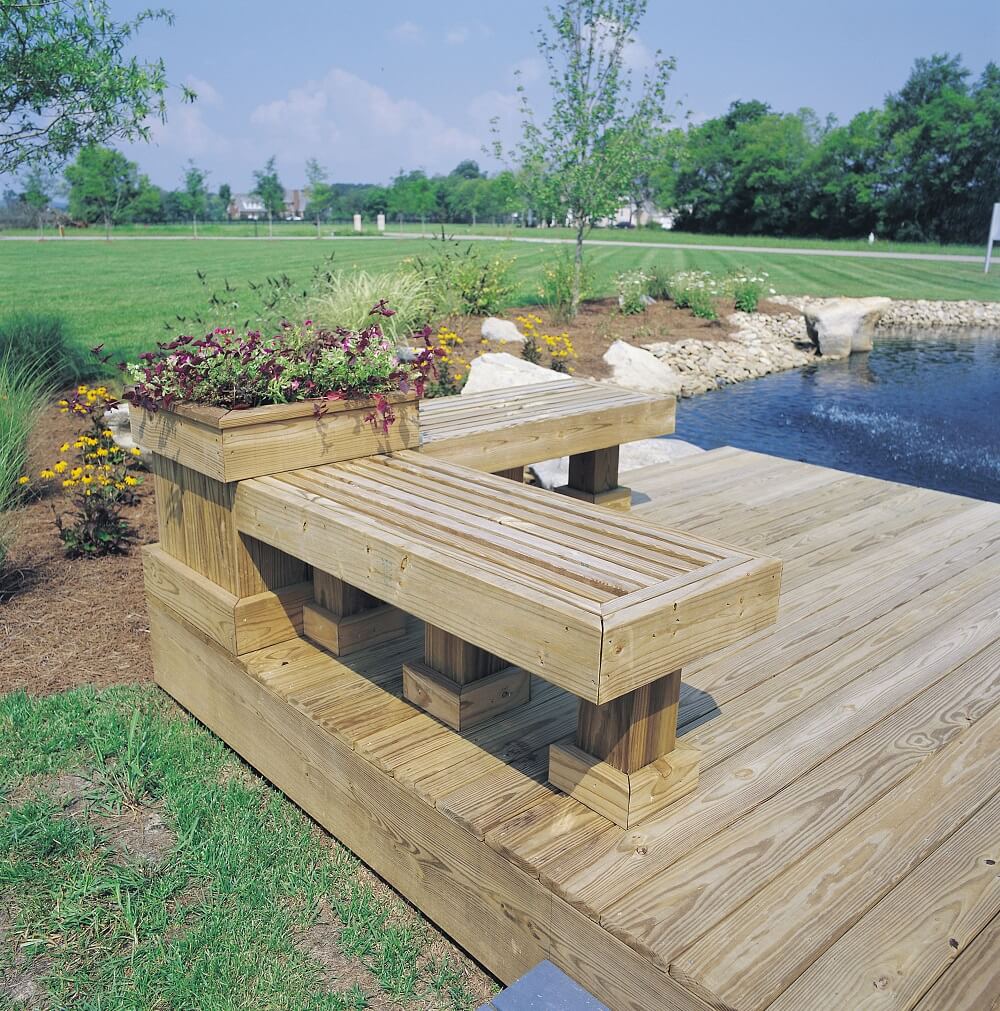 MAINTENANCE
There are some decking materials that require less maintenance than others, but you want to take care of your deck if you want it looking good year-round. For pressure treated pine, applying a quality water repellent on an annual basis is good practice. It's important to do your initial application shortly after the project's completion and then once a year. If you want to paint or stain your deck, you need to make sure the wood is dry enough to accept the finish for best adhesion. Be sure to reapply to high traffic areas as needed. Remember, simple things like sweeping the leaves off your deck regularly can go a long way to keeping your deck looking its best.
When you're ready to start your decking project, visit the professionals at Grayco Building Supply for all the supplies and tips you need, 843-785-5166.
Provided by Grayco Building Supply