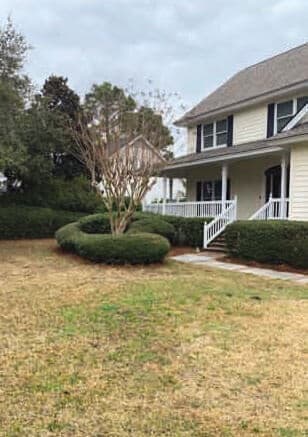 Before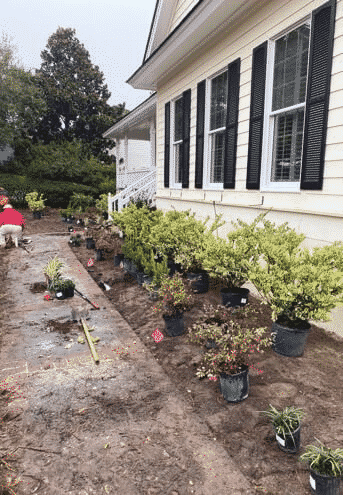 During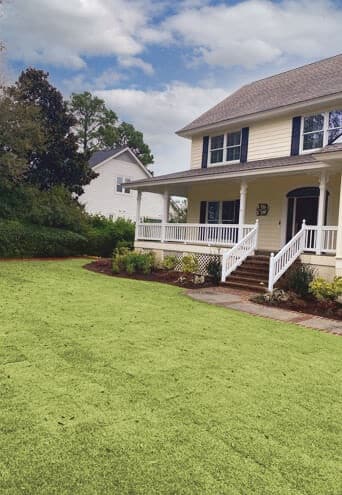 After
From start to finish: Build a quality landscape with local experts
During the homebuying process, buyers often overlook the landscaping of a home to focus on what the inside looks like and whether or not it meets the buyer's needs. Afterall, landscaping can easily be updated after the purchase. Surprisingly, landscaping can make a huge difference. If you have just purchased a home and are looking to change or update the current landscaping, there are a few things you need to consider to ensure that you complete your project on time and within your budget.
WHAT ARE YOU LOOKING FOR IN A NEW LANDSCAPE DESIGN?
Your personal taste should be the determining factor here, what do you like and what do you dislike? Do you want a tropical oasis filled with lush plants or simple, modern scape that requires little maintenance? You should consider size of space, any obstacles (like trees, bushes, etc.), and how you plan to use your land and yard.
WHAT TOOLS AND MATERIALS ARE NEEDED TO COMPLETE THE PROJECT?
Here is where things start to get a bit more specific based on your design ideas. What kind of site prep is required? What materials are needed to design the landscape? Understanding the tools and materials involved, and also being able to scale the sizes correctly, will be critical to planning and implementation of the project. Also, do you possess the tools and physical strength needed to complete the project? This is important to consider.
SHOULD I HIRE THE EXPERTISE OF A LOCAL LANDSCAPE DESIGN SERVICE?
When it comes down to labor, material gathering, tools required, and all the other intangibles that go into a new home landscape, it will likely be worth it to contact a local landscaping company. See what sort of options are available to you, what kind of time frames you can expect, and of course get a pricing quote for the specific job that you have in mind. To get the yard you really want, it is extremely important to lay a good foundation. A professional can help you determine what will and will not work for your desired space, and this can save a great deal of money in the long run.
Selecting a professional landscaper with a history of service and expertise also takes the headache out of the process. Ocean Woods Landscaping is a locally owned and operated company that has been serving the lowcountry since 1974. Matt Thomas has been with Ocean Woods since 1992 and has taken over the ownership of the company and its operations. Matt has been a part of the lowcountry community for over 30 years, and he is proud to offer excellent customer service and attention to detail. Ocean Woods services cover both commercial and residential landscape design, installation and maintenance, and includes every aspect of landscaping from shaping, lighting, and hardscape to custom water features and irrigation.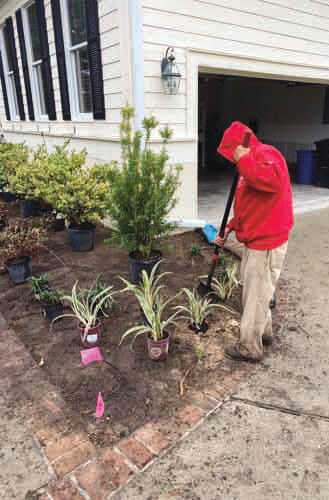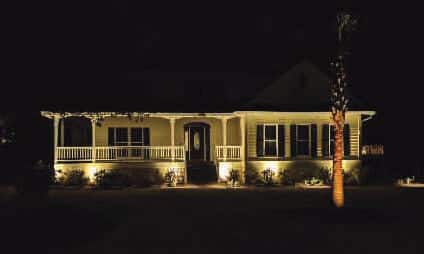 Getting a clear understanding of your project within the context of actual work completion can help you to save a great deal of time and money, and trusting an expert means less work and more time spent enjoying your beautiful yard.