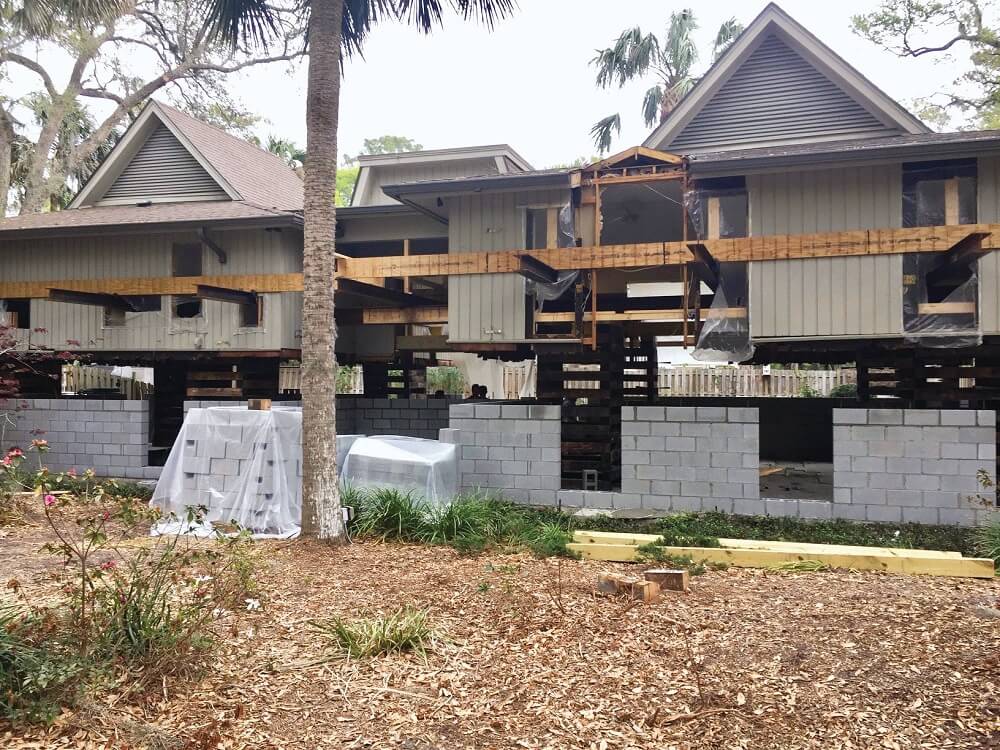 Keep your home safe from flooding
Hilton Head and surrounding areas are experiencing a notable increase in coastal flooding and impactful weather events. Local flood maps are facing considerable revision and now is the time to protect your most important assets. Atlas Lifting & Demo, LLC is here to assist in alleviating risk and providing peace of mind for you and your property. With state of the art technology including an industry-leading hydraulic jacking system we can lift your structure all at once while keeping it perfectly level throughout the process. Whether on slab or crawlspace, your home or business can be made safe from future flooding, significantly reducing your insurance premiums for years to come.
Led by our knowledgeable and experienced team of on site professionals, you can expect nothing but the best from Atlas. In an industry where reputation is everything, we are well known in the community for delivering ethical, honest work to perfection every time. Since no two jobs are quite the same it's imperative to go with a trusted resource to provide the custom solution needed for your unique situation.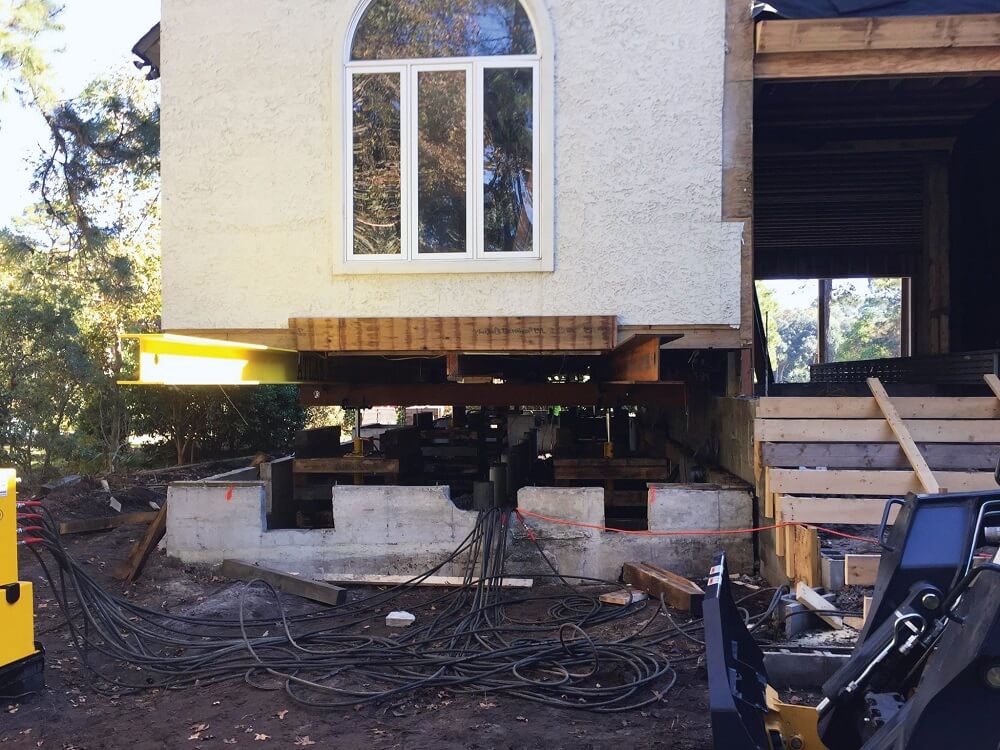 Storm season is fast approaching again and recent years have exposed an unfortunate ramp in preventable damage. Don't wait until your family is compromised! Reach out and schedule a personalized assessment with us today: 843-342-3300.