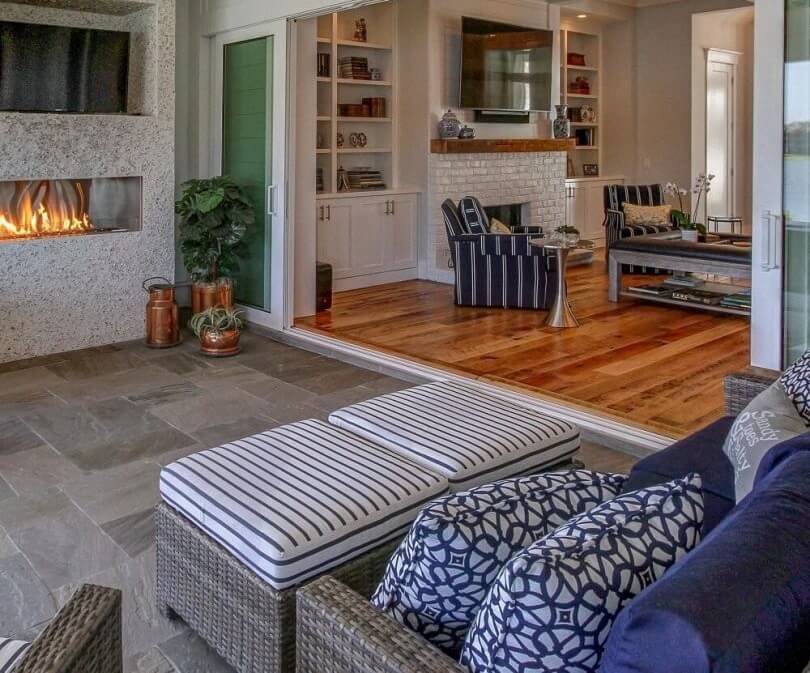 The Home Builders Association is your local source for professional, quality home builders.
Many consumers do not realize that the local Home Builder's Association may be their greatest resource when searching for the right professional to build their dream home. There are numerous builder choices in our local market. Finding the right PROFESSIONAL BUILDER to partner with is more of a challenge. Many future homeowners select a builder based on price and emotion. But how much do you really know about your future building partner?
A home builders association offers additional training for builders as well as relationship building with like-minded professionals.
Like doctors who formally study their profession, spend years specializing in a medicine, pass rigorous exams for licensing, and continue to fulfill state requirements for continuing education, homebuilders will develop their expertise through a rigorous education as well. The path is slightly different, as the classroom is often "in the field" amongst a senior builder and sub-contractors. While the state exam and optional continuing education set the minimum standards for a homebuilder, the exceptional builder will affiliate themselves with a home builder's organization that offers additional training and positions them with like-minded professionals.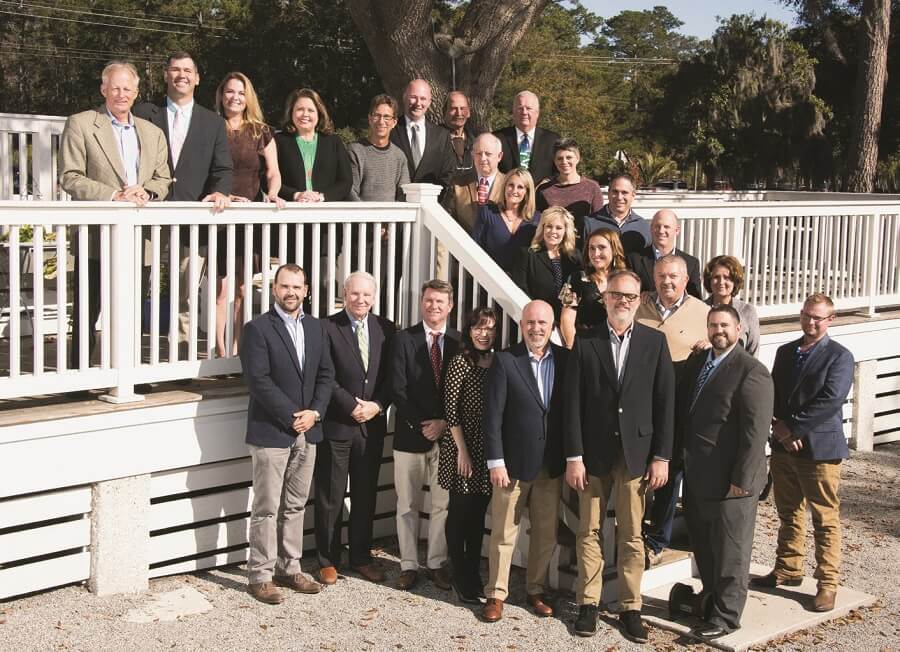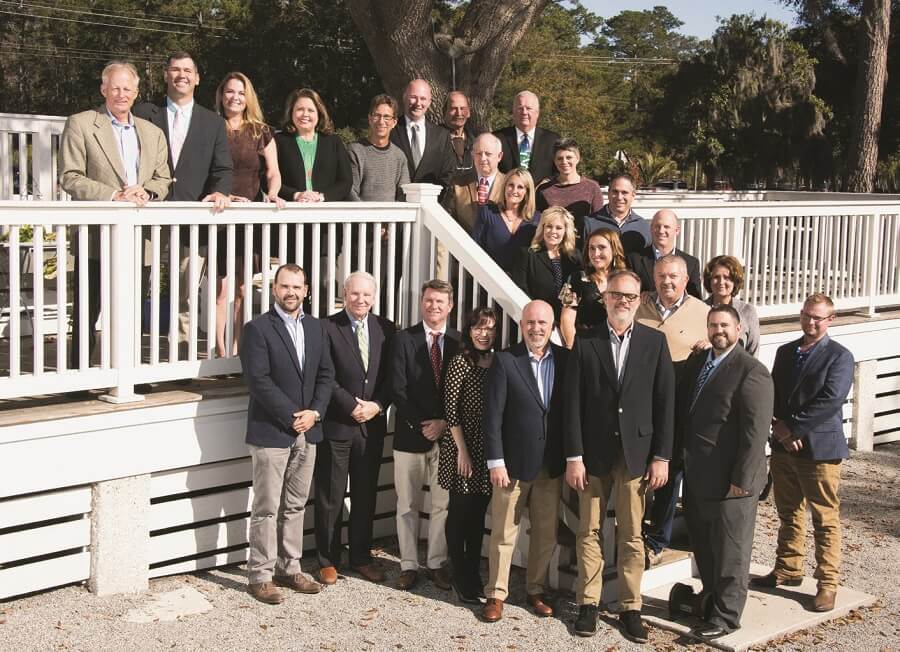 In Beaufort and Jasper County, members of the Hilton Head Area Home Builders Association continue to be the leaders of our local industry. Their commitment to hiring other HBA members as sub-contractors and suppliers, advocating for best building practices in law reform, and literally "building our community" to higher standards identifies these exceptional home builders. Members of the local chapter also belong to the National Association of Home Builders that strives to protect the American Dream of housing opportunities for all, while working to achieve professional success for its members who build communities, create jobs, and strengthen our economy.
Researching a builder and their association affiliation is as simple as visiting the organization's website at: www.hhahba.com or calling them direct at: (843) 681-9240.