Building your home from the ground up is no small endeavor but, with a good plan in place from the start and a team of experts to help along the way, the home of your dreams can be built, meeting your design and budgetary expectations. As a 20-year veteran of the building industry, my experience is that the single most important home build decision is choosing the right homesite. Not just any homesite, the RIGHT HOME SITE for your family's home.
When reviewing lots, take a deep breath and avoid an impulse buy. A property's incredible one-of-a- kind view, location, and/or a motivated seller often will sweep buyers off their feet and result in their tumbling into lot ownership. Let's be clear. I am not suggesting you allow a good opportunity to slip by; I'm advising that you proceed with caution and be confident that the homesite you are considering will meet all your individual needs for your dream home
Kathryn Drury is Owner of Bluffton- based Drury & Associates, a real estate and residential construction consulting firm. Kathryn advises clients through the new home construction process from inception to completion – coaching them through land purchase, home design, contractor selection, building contract, financing, and construction oversight – ensuring a client's goals stay centric to their home build. For more information, visit: www.drury-consulting.com.
Start by identifying generally what you want in a home. Do you prefer a one-story or two-story residence? How large a home do you want? How many garages? Do you want any auxiliary structures, i.e., a separate shop building? How large a yard do you need? Do you want a pool? This big picture will help you to determine the size needed for a home site that will accommodate your home plan.
There are many beautiful communities to choose from, each offering a different lifestyle to residents. Once you have identified two or three communities where you think you would like to live, narrow your search to lots that are the minimum size necessary to meet your needs. These are the only ones you should review – in person, preferably with a knowledgeable building professional. This specialist will share their expertise, noting the site conditions, setbacks, lot development costs, access to water/ sewer and electric, and buildable area (will your future home fit on the lot?). These are all items that can quickly turn a "value lot" into a large expense if additional site preparation is needed before you can begin to build. Discuss the home and special site features with the building specialist to attain a general estimate of building cost and lot fit.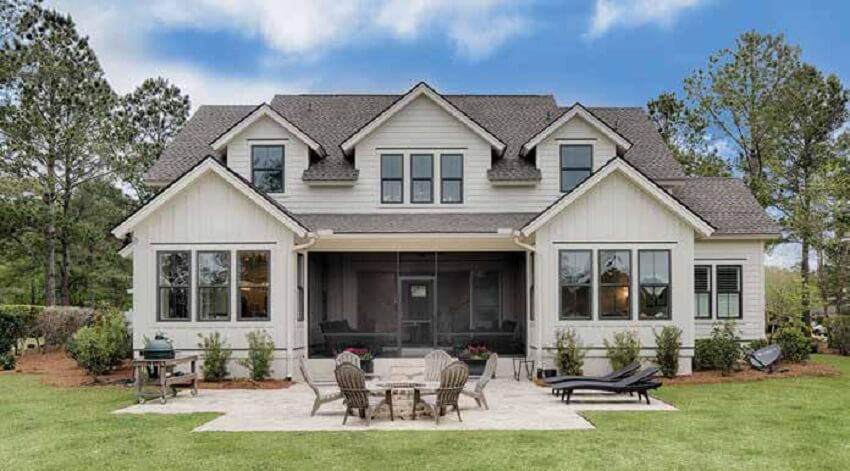 After selecting your potential lots, have a real estate professional compare land values from the past 6 -12 months in the specific communities where the lots are located. Additionally, have them provide you with information about typical home styles, average square footage, home plans, features, and the average home sales prices for the past 6-12 months in these neighborhoods. Knowing the lot and home values in the neighborhood will provide confidence that your home will be a good investment.
The community homeowner's association administrator can provide a copy of the covenants and design guidelines. Building cost can differ significantly between communities that are only a few miles apart if the architectural guidelines require more costly construction features. Additionally, the association administrator can provide an outline of community fees associated with the lot purchase / transfer, annual dues, and new construction. Often these assessments are overlooked when purchasing a lot but can unexpectedly add to the cost of your investment.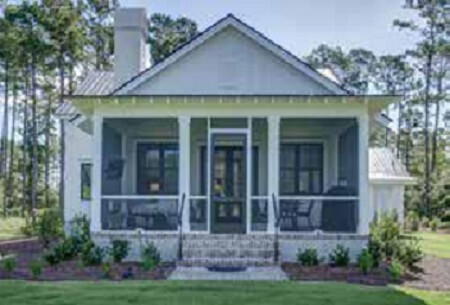 Armed with a clear understanding of what you want in a home, the community and lot restrictions and fees, and the estimated cost to build the home of your dreams, NOW IS THE TIME to invest in that RIGHT HOME SITE and begin to build your DREAM HOME from the ground up.