Forest Beach Real Estate, Hilton Head SC
Located on a 3 mile stretch of beach between Shipyard Plantation and Sea Pines Plantation, Forest Beach is split into two areas (North and South Forest Beach) separated by Coligny Circle. Scattered throughout the area are quiet family neighborhoods, beachfront rentals, second- home options and hotels. While there are exceptions, in general, North Forest Beach real estate is more residential populated while South Forest Beach real estate offers a greater number of condominium and townhouse developments. All offer easy access to the beach via pathways on individual properties or through the public beach at Coligny Circle.
While not part of the restrictions of a gated community, the properties within the Forest Beach area must comply with Hilton Head Island's strict building and zoning codes and conform to a uniform standard. This ensures that the integrity of the Island and the charm of the Forest Beach community remain intact.
Current Forest Beach Real Estate Listings
$ 1,425,000
This adorable 5th row, 3 bedroom beach cottage is the absolutely perfect vacation home! Large fecned in backyard with private pool. Chamingky furnished mostly n
[more]
This adorable 5th row, 3 bedroom beach cottage is the absolutely perfect va
[more]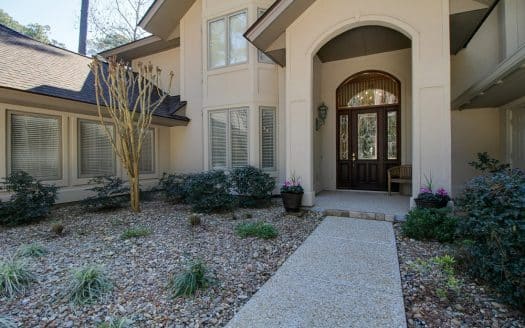 $ 1,250,000
Superb value on recently updated, meticulously maintained, custom built home by award winning local builder. Floorplan offers Chefs dream island kitchen open to
[more]
Superb value on recently updated, meticulously maintained, custom built hom
[more]
$ 625,000
Beautifully renovated and owner occupied 3 bedroom, 3 bath townhouse with a 114 square foot screened porch located just one block from the beach! Truly a unique
[more]
Beautifully renovated and owner occupied 3 bedroom, 3 bath townhouse with a
[more]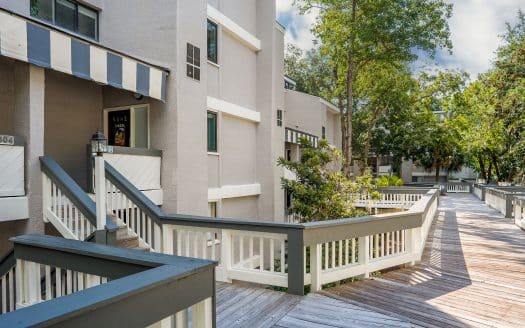 $ 615,000
Happy Beach Colors! Nestled just moments away from the renowned white sand beaches, this 3 bed, 2.5 bath villa exudes coastal charm. Revel in the luxury of gran
[more]
Happy Beach Colors! Nestled just moments away from the renowned white sand
[more]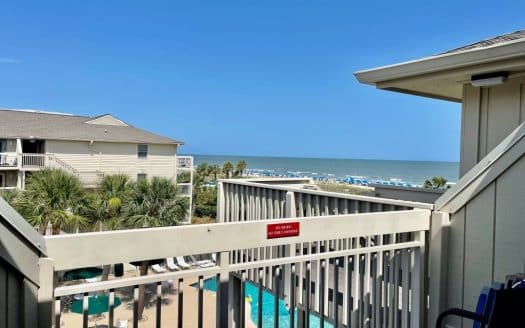 $ 484,000
This is your chance to buy the only 3rd floor Breakers with beautiful ocean views!! This oceanfront villa one bedroom also offers two bunk beds and a sleeper so
[more]
This is your chance to buy the only 3rd floor Breakers with beautiful ocean
[more]