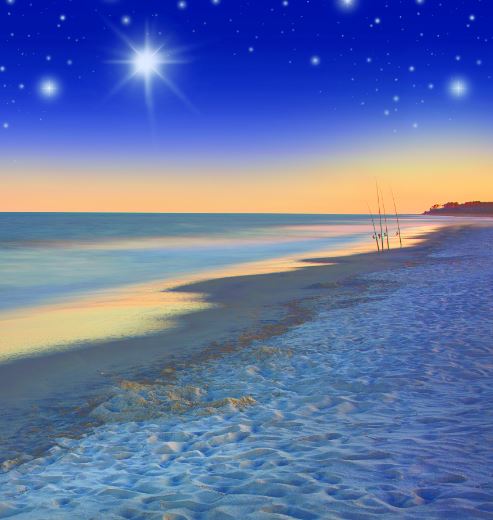 May beautiful moments be captured this Christmas & Holiday Season!
It is our wish that your holiday's sparkle with wonder, your hearts be filled with peace and your homes be filled with joy! In a flash, we will say farewell to 2019 and welcome 2020! May Christmas & the Holiday Season allow you time to reflect, moments to refresh your spirit and an abundance of inspiration for the year aheaad!
Wishing you and yours the brightest Season!
From the LowCountry Home & Lowcountry Living & Real Estate Team