Not only do Hilton Head Area REALTORS® sell homes, they also SUPPORT the community. Here are a few ways REALTORS® offered a helping hand this year.
REALTORS® Helping Real People
In cooperation with Deep Well, two teams of REALTORS® and Affiliate partners went into the community to do yard work, painting, and small home repairs for a family. REALTORS® recognize that the task of keeping up a home can be a struggle and assisting with these tasks can bring a renewed sense of pride in homeownership.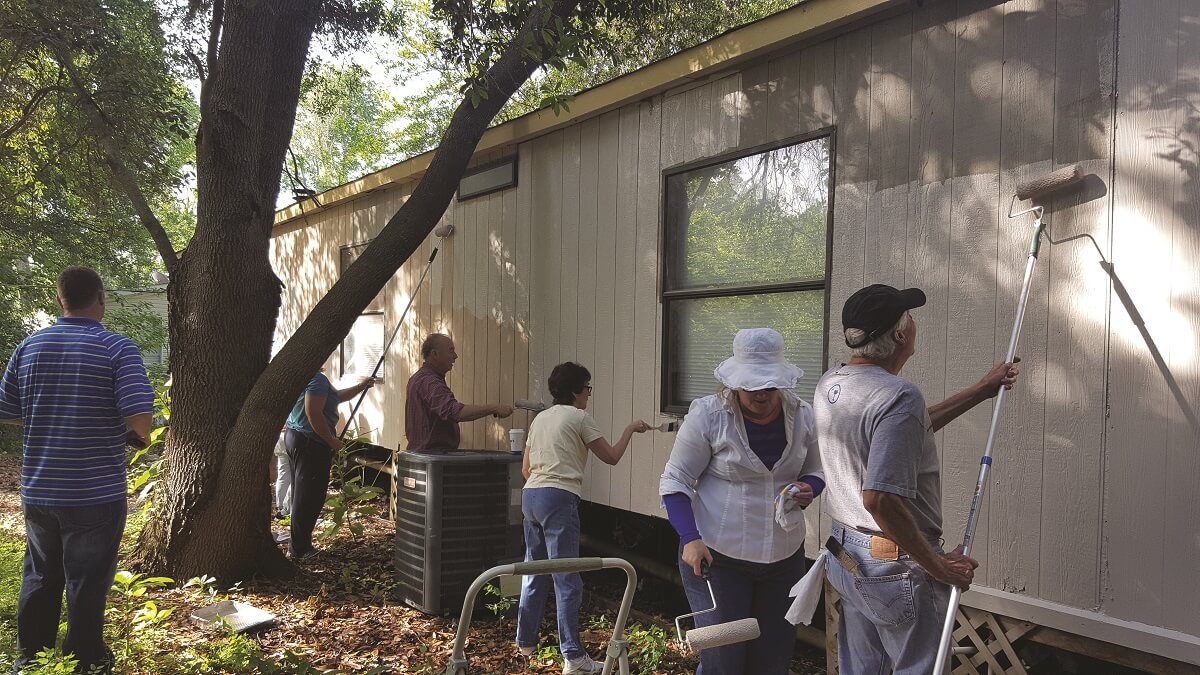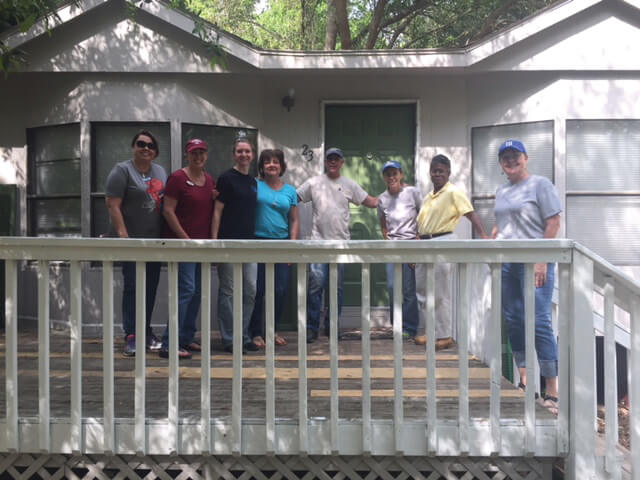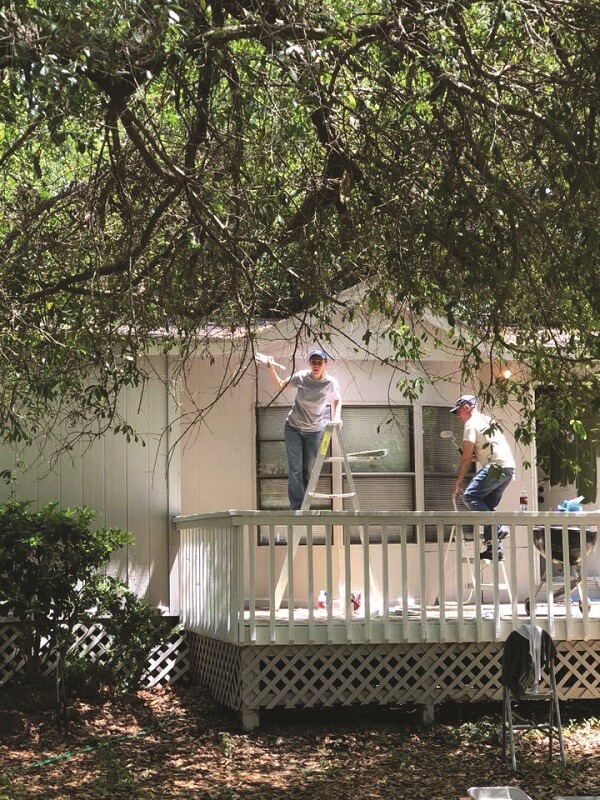 School Supplies
In August the Community Outreach Committee held a REALTOR- Wide School Supply Drive. An abundance of supplies were divided and distributed to schools in Hilton Head Island, Bluffton and Hardeeville.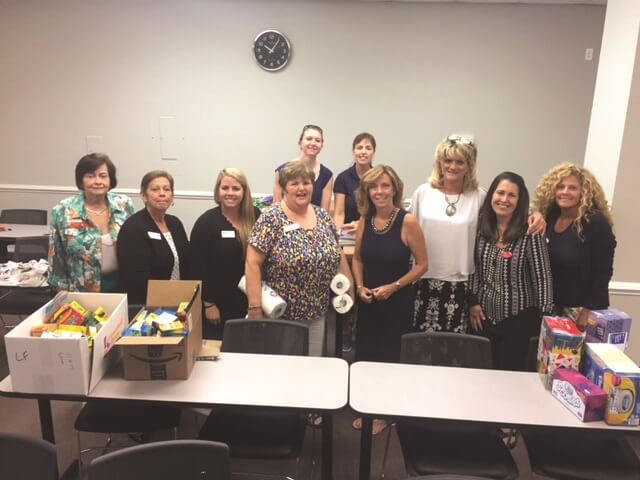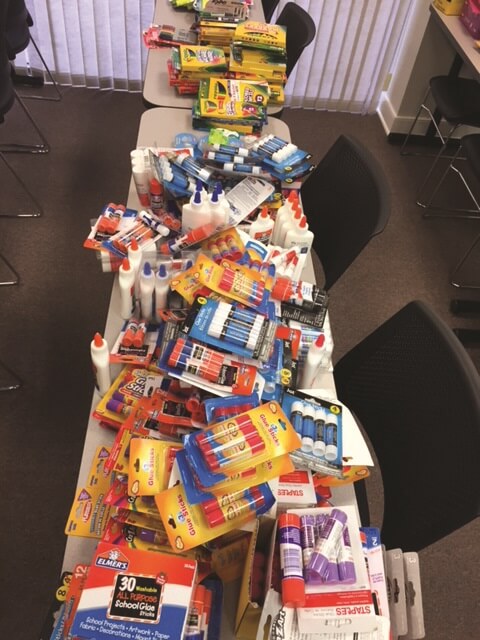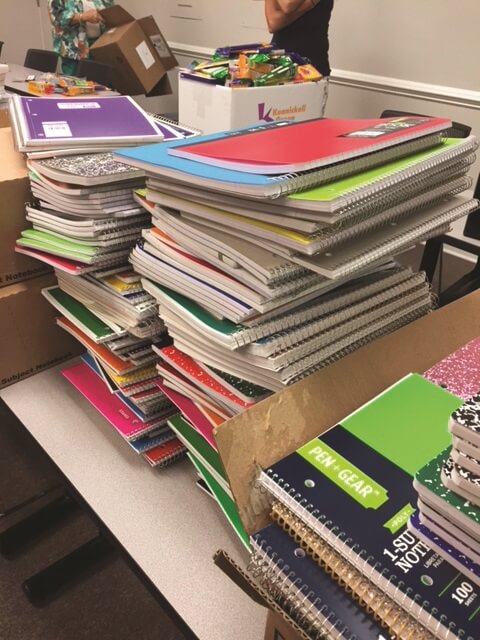 February Past President Luncheon
Past Presidents of the Association join together in February for fellowship and sharing in the vision of the organization.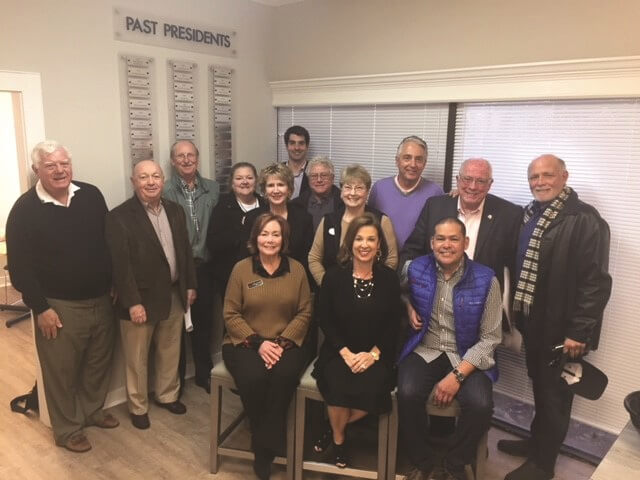 25th Annual Golf and Tennis Tournament
The annual Golf and Tennis Tournament raises funds for charities in the region. This year's tournament raised $50,000 that helped 26 different community organizations like Arts Center of Coastal Carolina, Bluffton Self Help, NAMI, and the Boys and Girls Clubs, just to name a few.
Children's Center Donation
Hilton Head Area REALTORS presented $3682.00 to The Children's Center.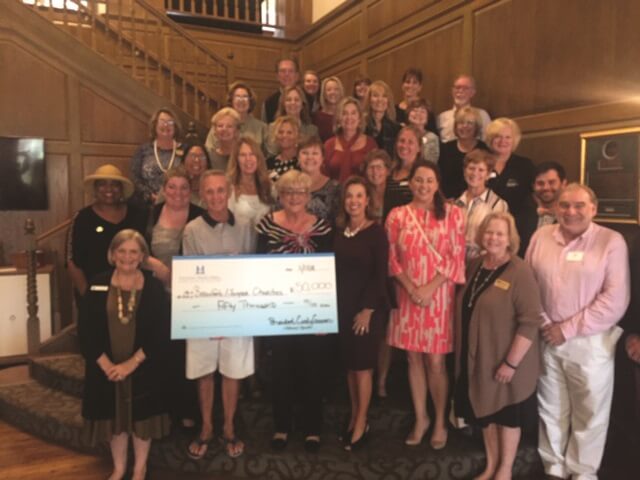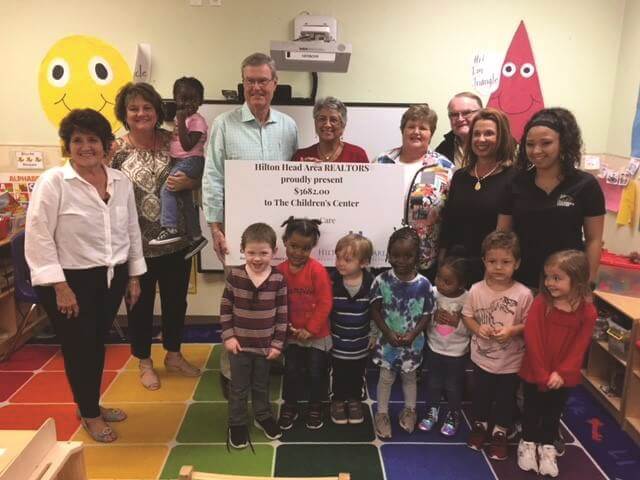 REALTORS understand the importance to educate themselves about the community they serve. Monthly inventory sessions included, Gullah history with Gullah Tours, shrimping and fishing with Andrew Carmine from Hudson's, touring the many gated communities, and hearing from town officials and managers.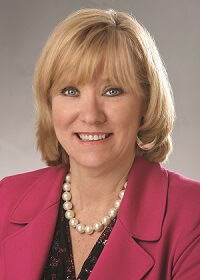 Jean Beck
Chief Executive Officer
Hilton Head Area
Association of REALTORS®
Hilton Head Area REALTORS do more than sell property. REALTORS are actively involved in the community and advocate for homeownership and private property rights. Throughout 2018, our 1500 member organization of REALTORS and Affiliates contributed their time, talent and financial commitment to make our region the best place to live, work and play!