Heather Baker is the 2018 REALTOR of the Year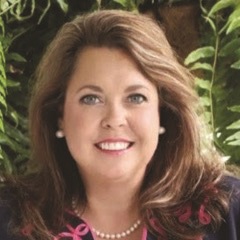 Each year the REALTORS® Association chooses one among them as their Realtor® of the Year. It is not an easy task, and the recipient must meet the following criteria:
This Realtor® should be a member in good standing for the past three years, a full-time licensed active broker or sales licensee working day-to-day in the real estate field, who has demonstrated the following behaviors:
Is actively involved in civic or community affairs
Promotes a positive image of the Association and our industry publicly throughout our community
Demonstrates leadership, earning the respect of fellow Realtors through professional business practices
Is honest and trustworthy, displaying the highest degree of unquestionable integrity and moral character with associates, clients and the public
Abides strictly with our Code of Ethics
There were some exceptional candidates this year, and the Realtor® of the Year for 2018 Heather Baker of ERA Evergreen Real Estate exemplifies all the above criteria and much more.
Baker reaches all corners of our region. Through her leadership, in 2016 Baker successfully launched the REALTOR® networking sessions in Jasper County. Identifying the growth of the area, Baker brought REALTORS and businesses together for monthly learning and development sessions. Baker has served on the Board of Directors since 2013 and is the 2019 President-elect. Baker has served as Director on the South Carolina REALTORS Board of Directors, is a 2018 graduate of South Carolina REALTORS Leadership Academy, a long-standing recipient of the REALTOR® Service Award and supports her industry through participation as a Major Investor and President's Circle.. Baker is a strong component of giving back to her community and supports various local charities and schools throughout Jasper and Beaufort counties. She is a member of Zeta Tau Alpha Coastal Islands Alumnae Chapter. Baker is the wife of a U.S veteran and proudly supports the Disabled American Veterans Auxiliary.
This year's Realtor® of the Year, Heather Baker truly deserves this highest honor that we can bestow on one of our members. Congratulations Heather.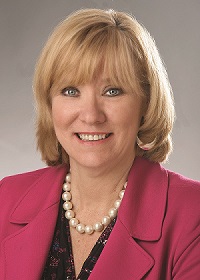 Jean Beck
Chief Executive Officer
Hilton Head Area REALTORS was established in 1972 and is the largest real estate trade association in the region serving over 1400 real estate professionals and affiliates.