It's almost time for the annual Lowcountry NAMIWalks, scheduled this year for Saturday, October 20, 2018 on Coligny Beach on Hilton Head Island. Volunteers will assemble at 7:30 am to set up, registration will begin at 8:30 am and the Walk will kick off at 10:00 am.
We have held many Walks for mental illness since 2007 raising over $592,000 which stays here in the Lowcountry in support of our programs in support of individuals with mental illness and those who care for them. Besides the 5k walk on the beach, we plan a fun event with Jiva Yoga stretches before the Walk, a DJ, corn hole games on the beach, face-painting and other fun for the kids, Sno-cones with Chris, and discount coupons to local eateries for after the Walk. Dogs on leashes are invited and Tommy Hilton Head Photography will be on hand taking candid shots on the boardwalk and beach. I am also delighted to announce that Senator Tom Davis will again kick off the Walk, which will be the icing on the cake.
NAMI Lowcountry walks every year to raise funds for our free education and support programs, and also to raise awareness about the prevalence of mental illness and the importance of early diagnosis and treatment. There is so much misinformation, myth and misunderstanding about mental illnesses that often prevents people from getting the treatment they need. It is hugely important to bring mental illness out of the shadows and make it part of ordinary conversation, because these illnesses are ordinary – one in five adults will deal with a mental during their lifetime.
Mental illnesses are brain diseases. They are nobody's fault and people should not be blamed or shunned because they have a disease of the brain.
Mental illnesses are also equal-opportunity diseases, affecting people of every age, background, color, social standing, educational level and income level. Some mental illnesses begin in childhood, others manifest themselves during adolescence, and many young adults find their education and career plans interrupted by the onset of a mental illness. For them, early diagnosis and treatment is essential and brings the best possible outcome for a productive and satisfying life, one that is lived in recovery.
As the saying goes, it takes a village. It takes the support of family and friends for the children, adolescents and adults with mental illness to help their loves ones keep their medical appointments, stick with a medication that may have unpleasant side-affects, and maintain their general health through good nutrition, exercise and sleep.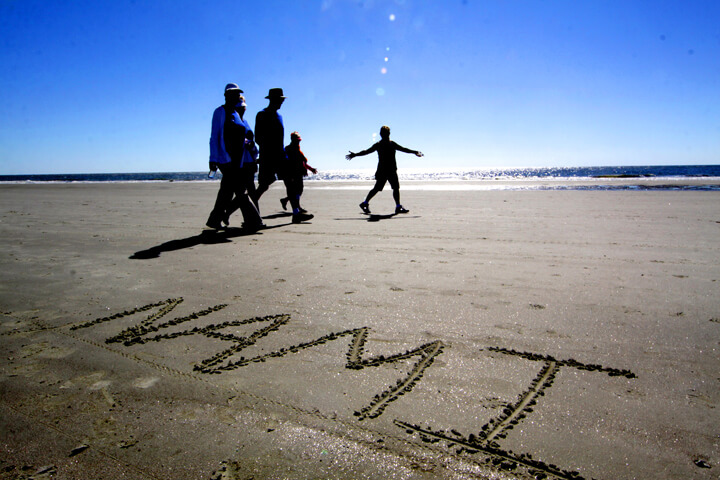 The strength of NAMI's programs is that they are led by people with the lived experience of mental illness – programs for adults with mental illness are led by trained volunteers who themselves live with mental illness, and family programs are led by individuals are have living with loved ones with mental illness. These programs are an excellent addition to psychiatric treatment and therapy because of that lived experience. The individuals and families who take participate in these education programs and support groups learn that they are not alone and can lean on others while they navigate the often overwhelming mental health system.